Embark on a transformative adult echocardiography journey.
Navigating the complex world of echocardiography can be challenging. Traditional study materials often fall short of providing the immersive experience needed to truly master this intricate field.
At ESP, we believe in a transformative approach to learning. Our revolutionary study tool presents digital video loops in two captivating formats: Test and Learn. Test your ability to identify normal anatomy as well as pathology. Learn while our expert provides an interpretation of each case study.
This interactive approach will further your understanding and help prepare you for your registry exam.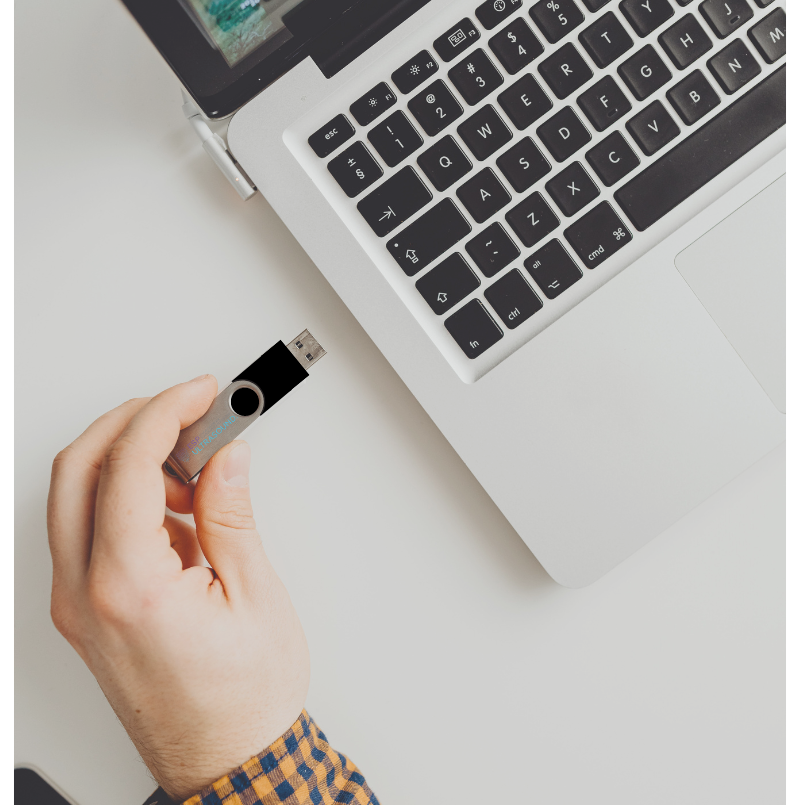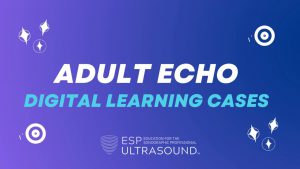 Click HERE for an exclusive preview of ESP's Adult Echo Digital Cases, your gateway to mastering echocardiography!
Unlock your path to echocardiography success with our video flash drive.
Step one: Test yourself. Immerse yourself in video loops presented in their raw clinical setting, without annotation or comment. Test your knowledge and skills by identifying structures and diagnosing pathologies independently.
Step two: Learn. Take your learning experience to the next level. Explore the normal and pathology video loops. Narrated by our subject matter expert, the videos provide interpretation, giving valuable insight and guidance.
Step three: Succeed. Reinforce your knowledge, refine your skills and gain confidence in your ability to interpret echocardiographic images.