Our faculty is here for you
We understand the pressure you're under trying to learn and retain a huge amount of content in order to pass an exam. But we can help you. Our instructors have mastered the art and science of ultrasound and know how to break down the content in a way that makes it easier for you to learn, retain and excel in preparing for registry exams.
Bottom line … where other registry instructors teach you everything they know, ESP instructors teach you everything you need to know.
It's a pathway that enables you to be an integral part of the medical team that quickly diagnoses patients, potentially preventing bad outcomes and even saving lives, which is an honorable career.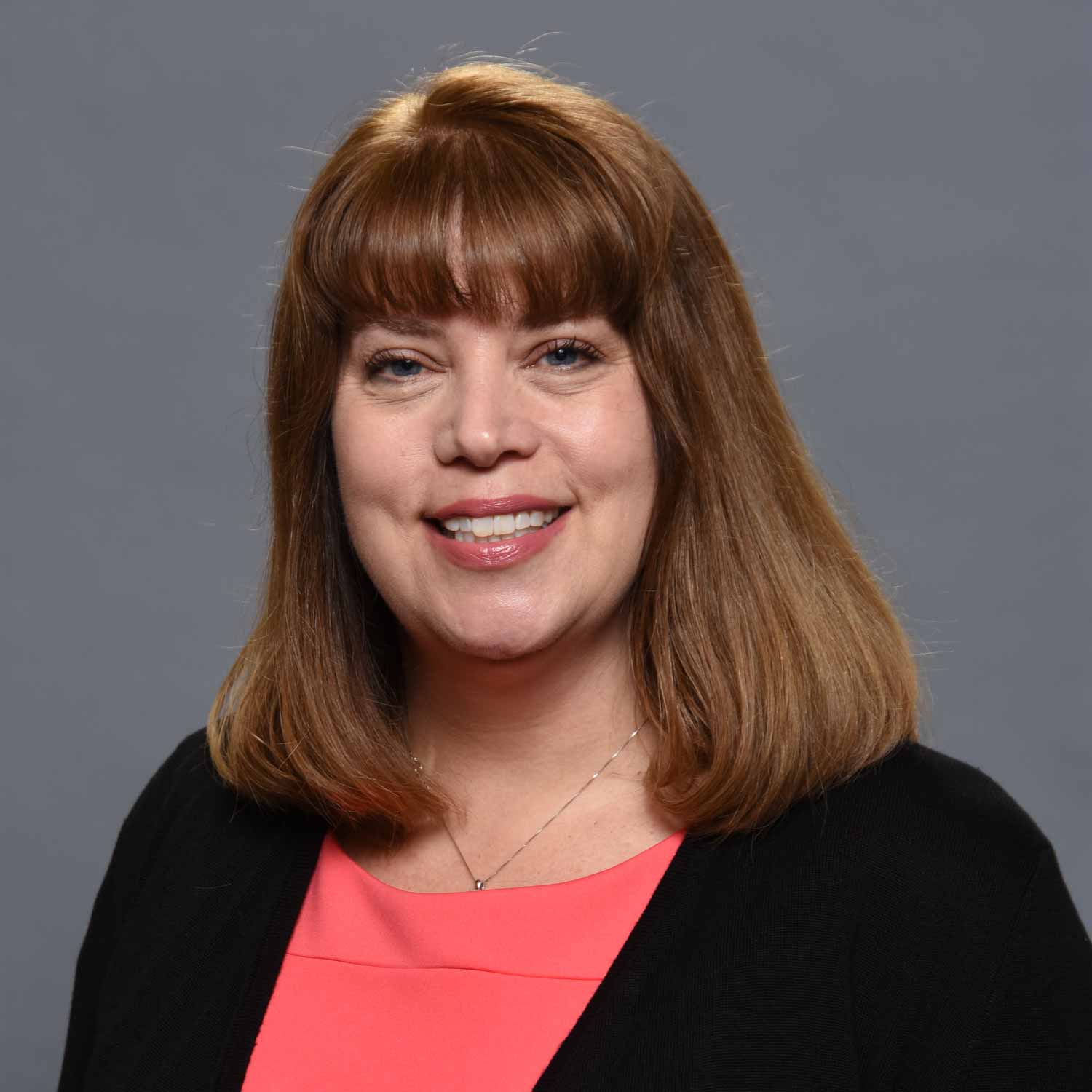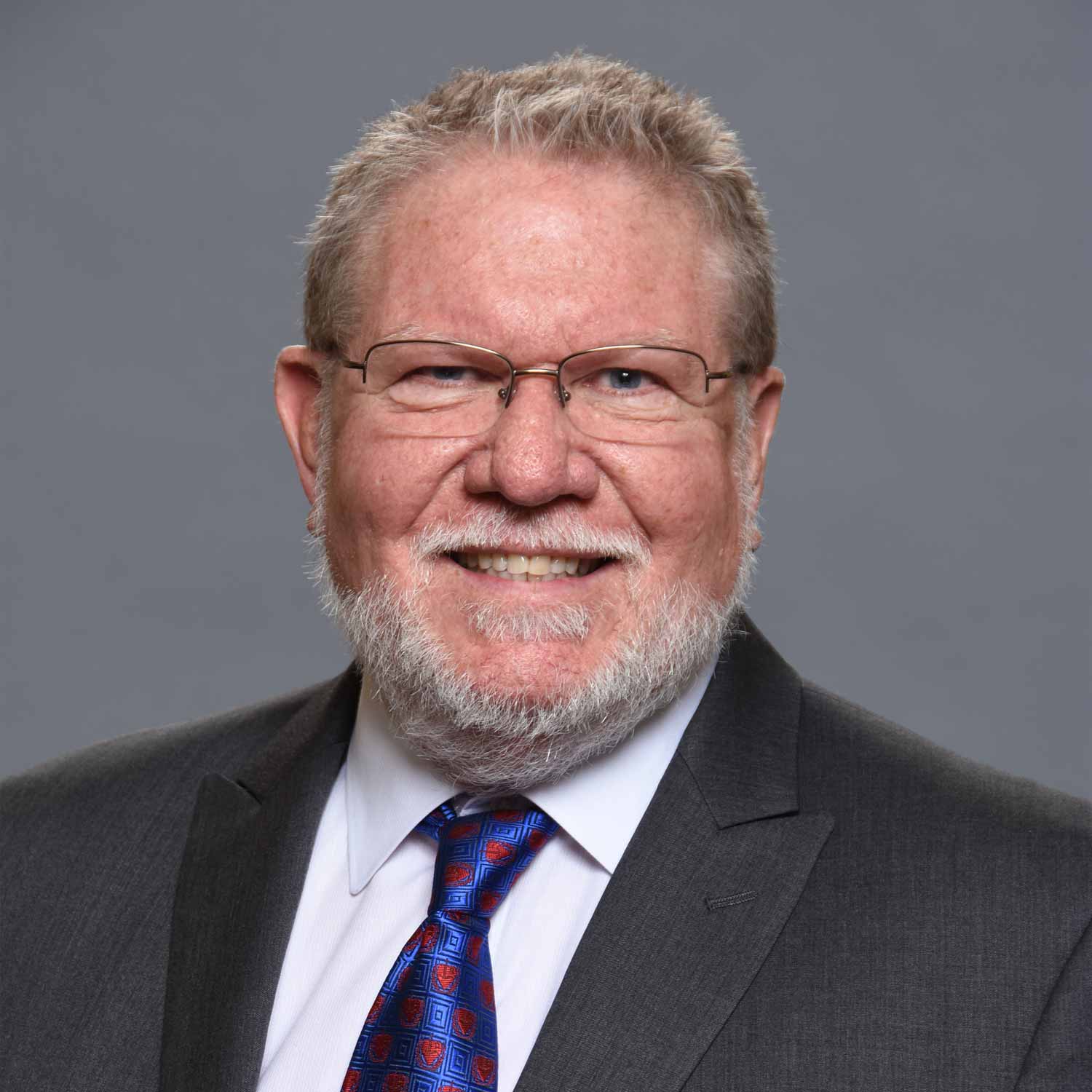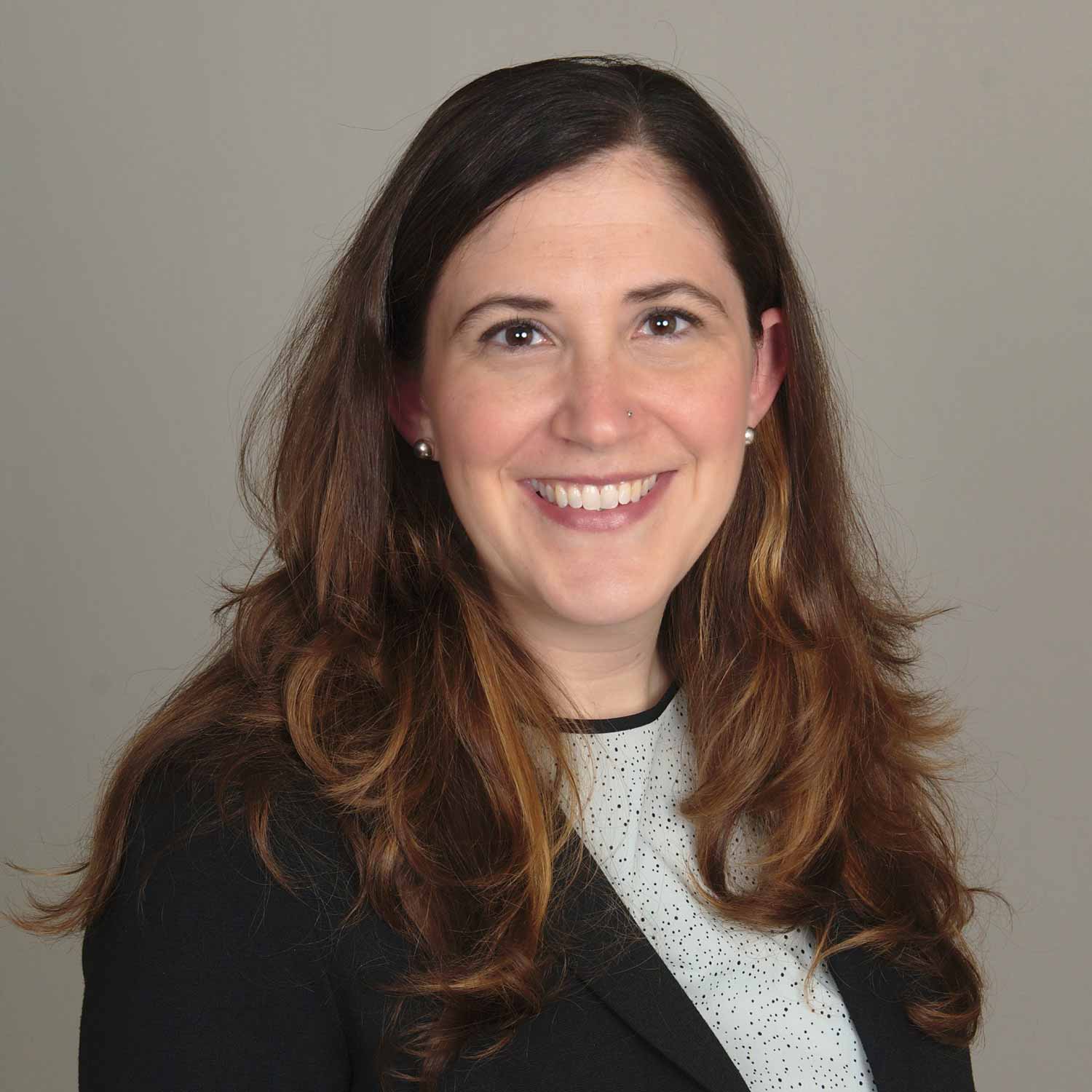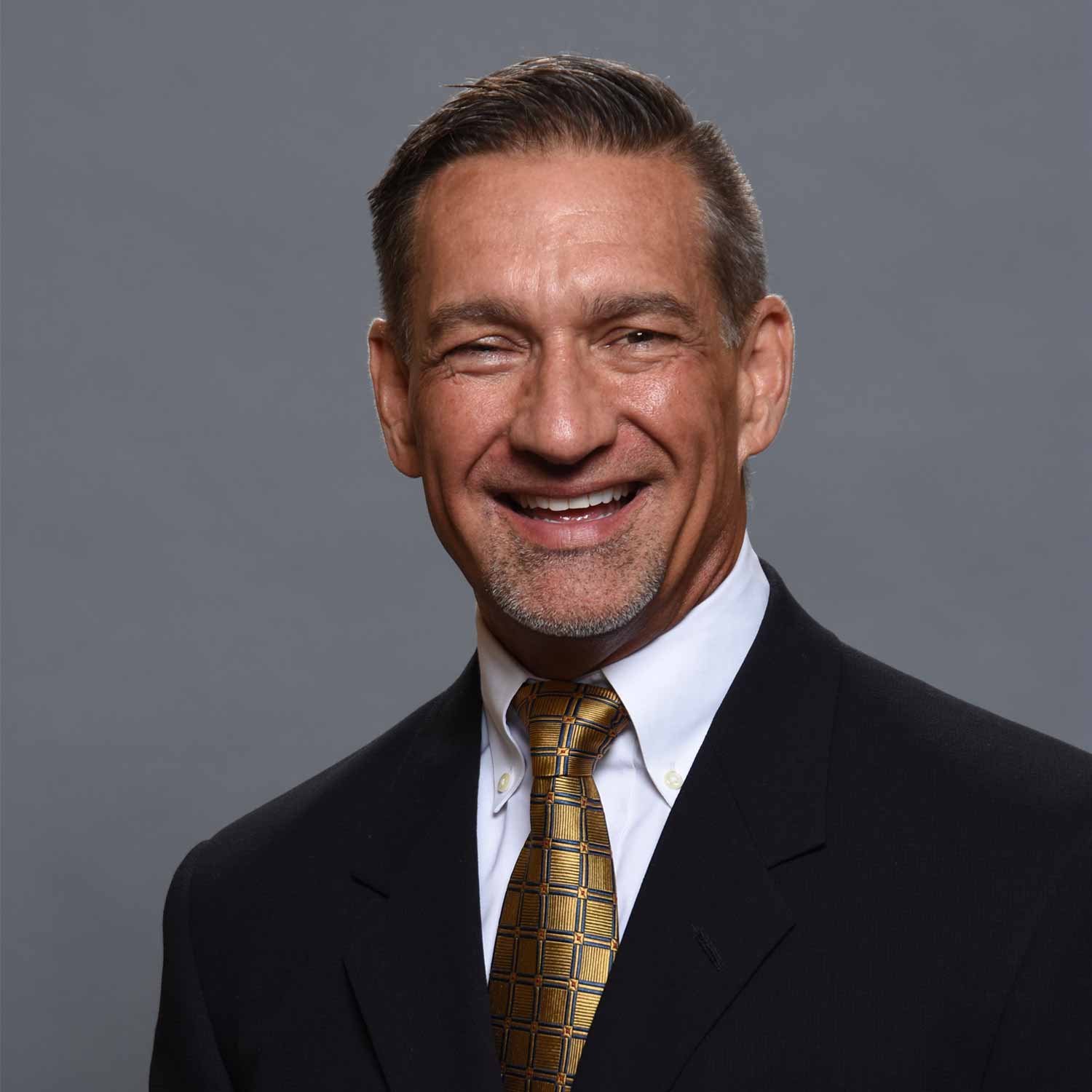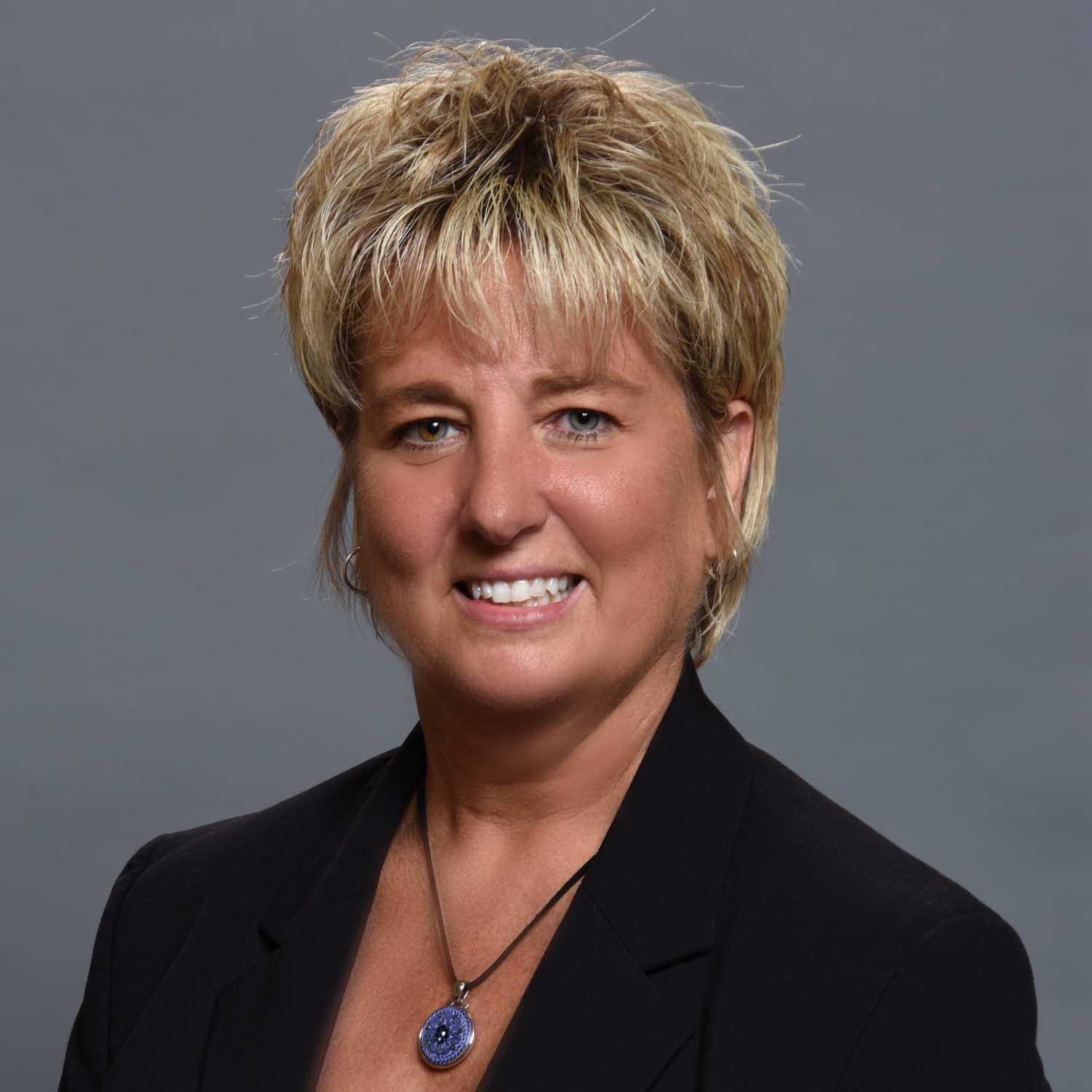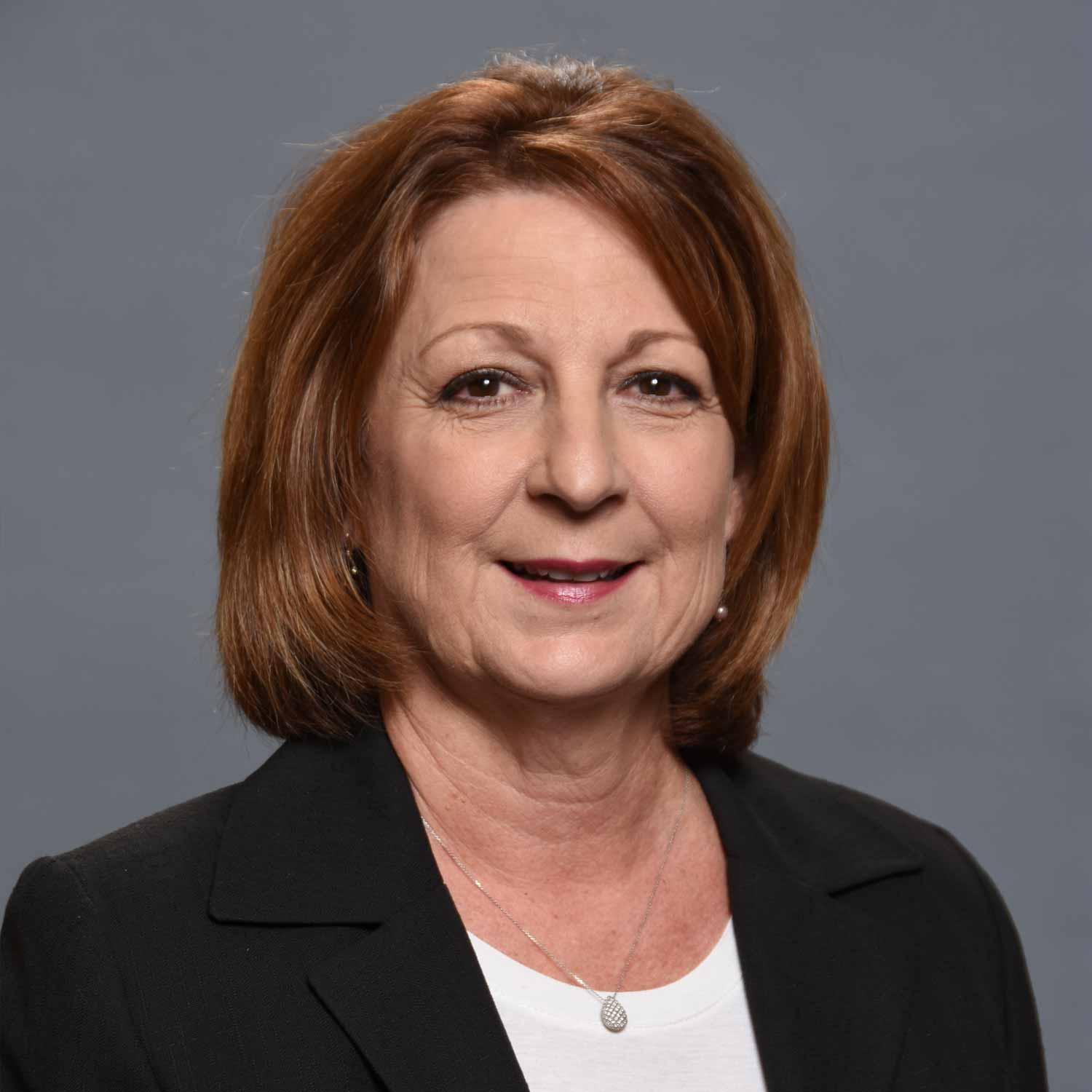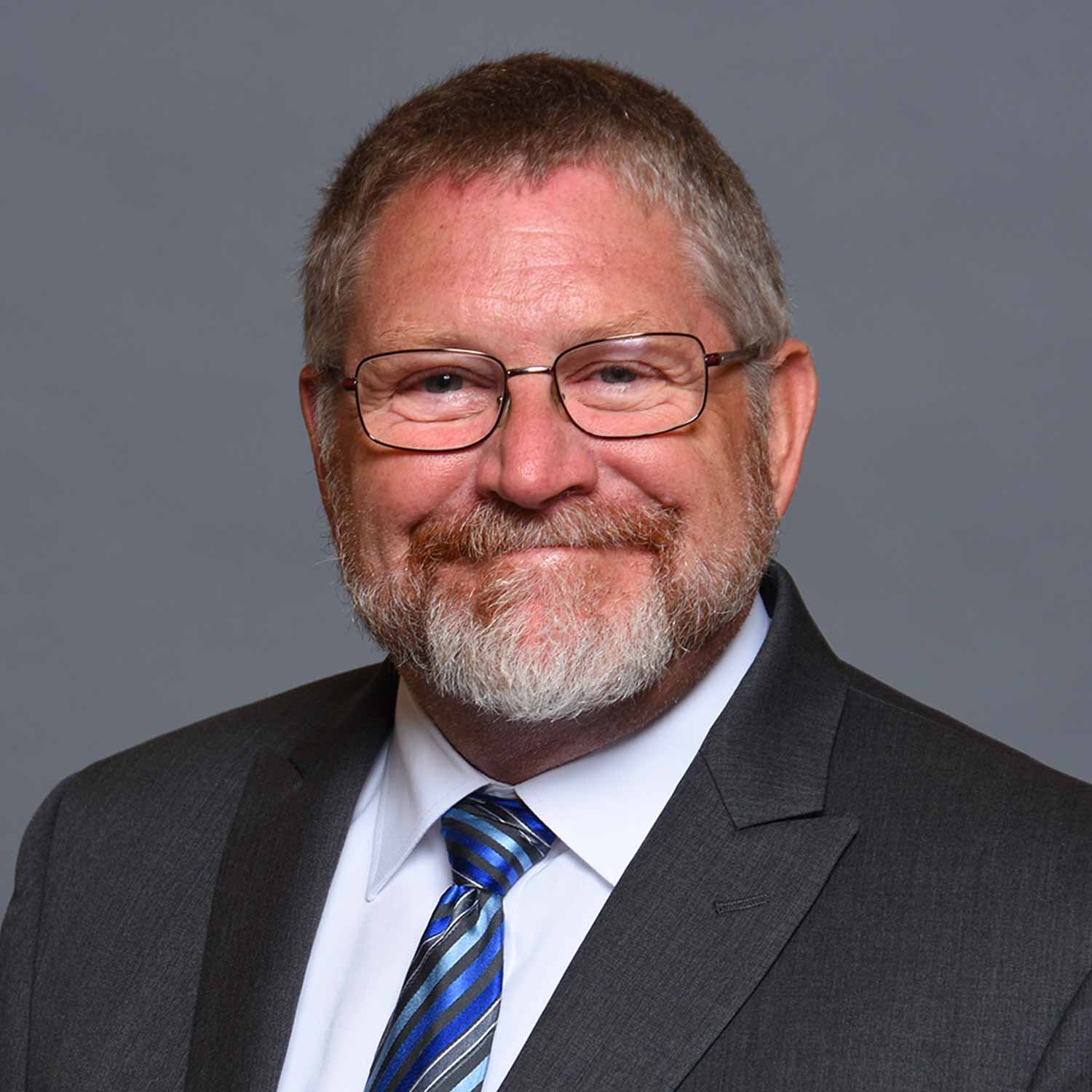 RDCS, RCS, ACS, RCCS, FASE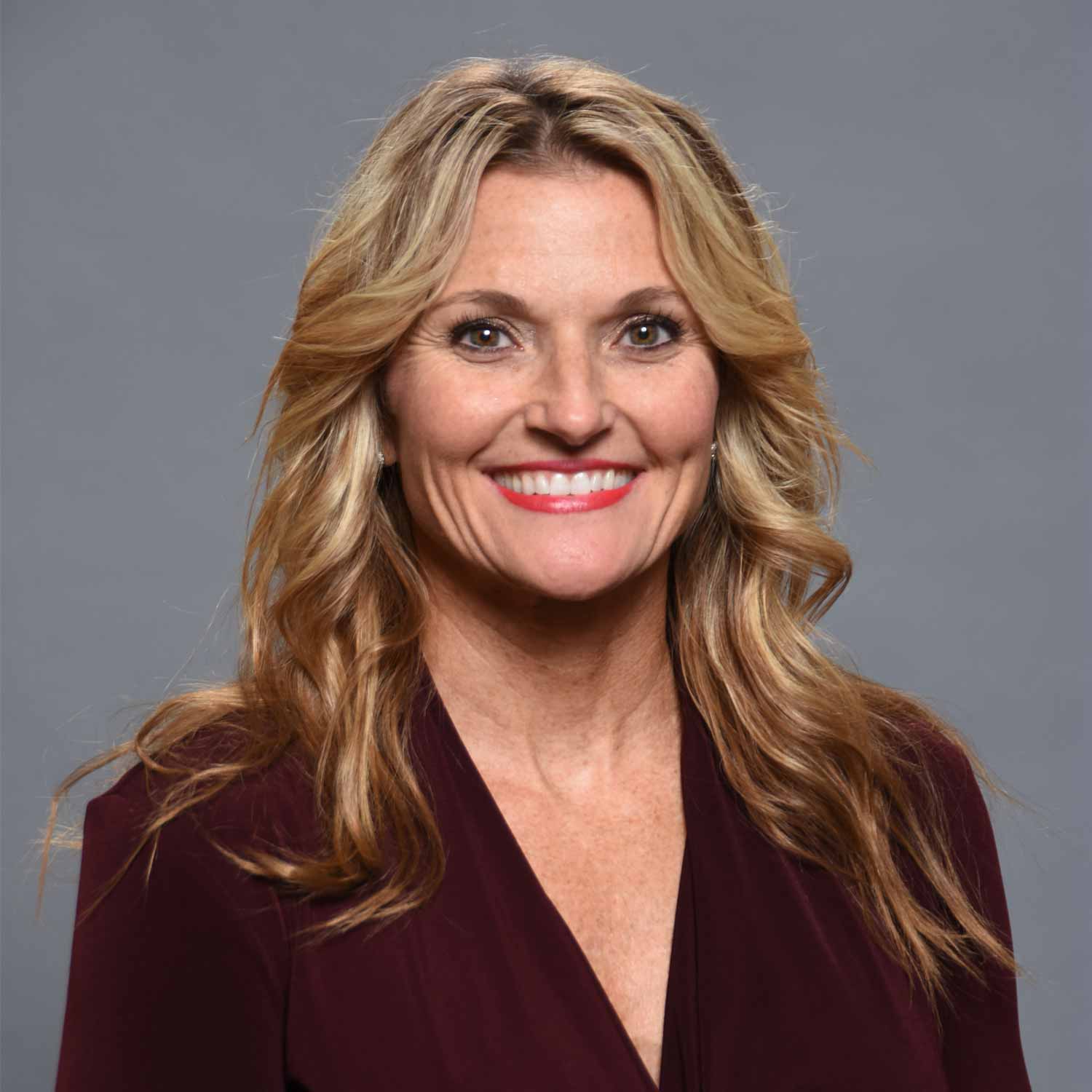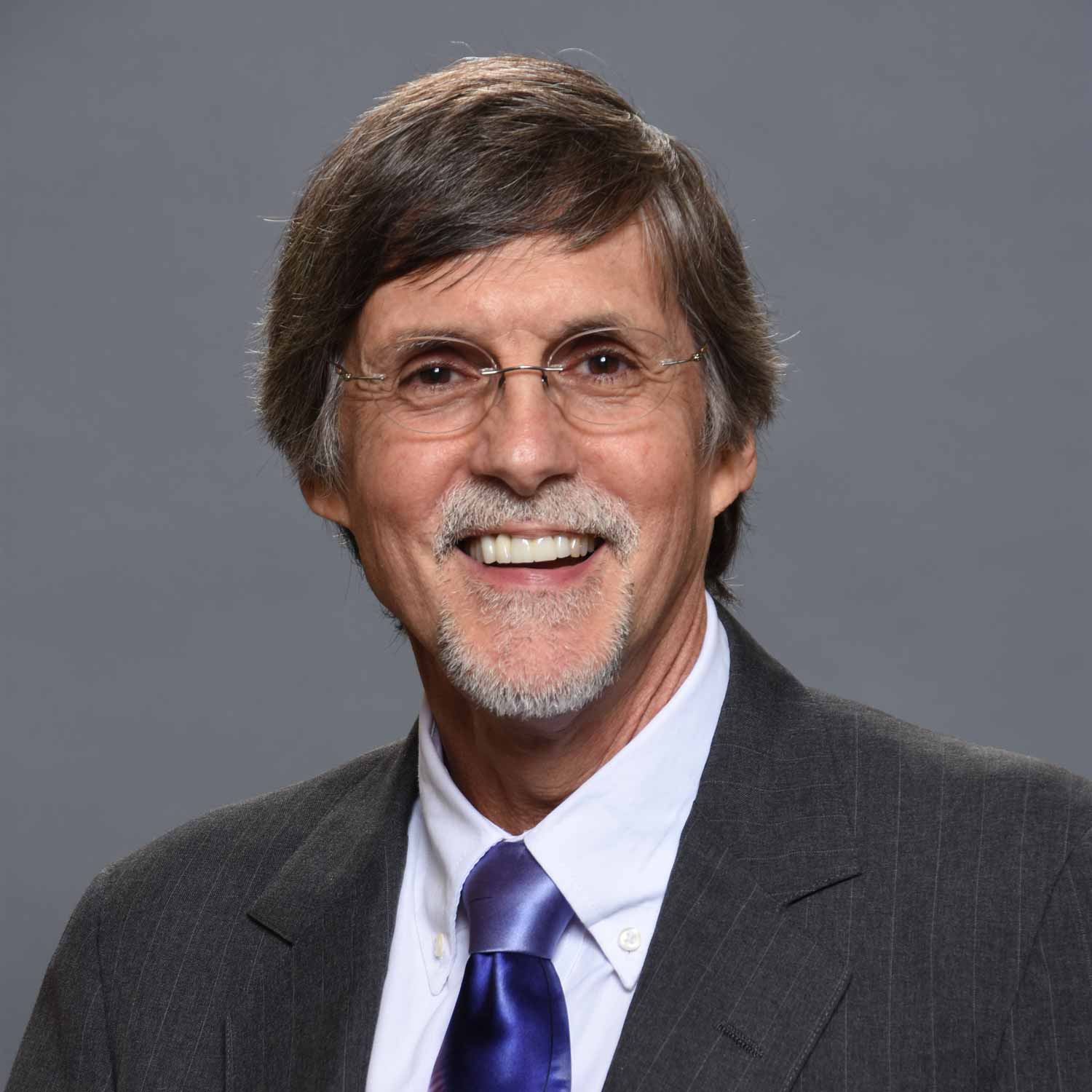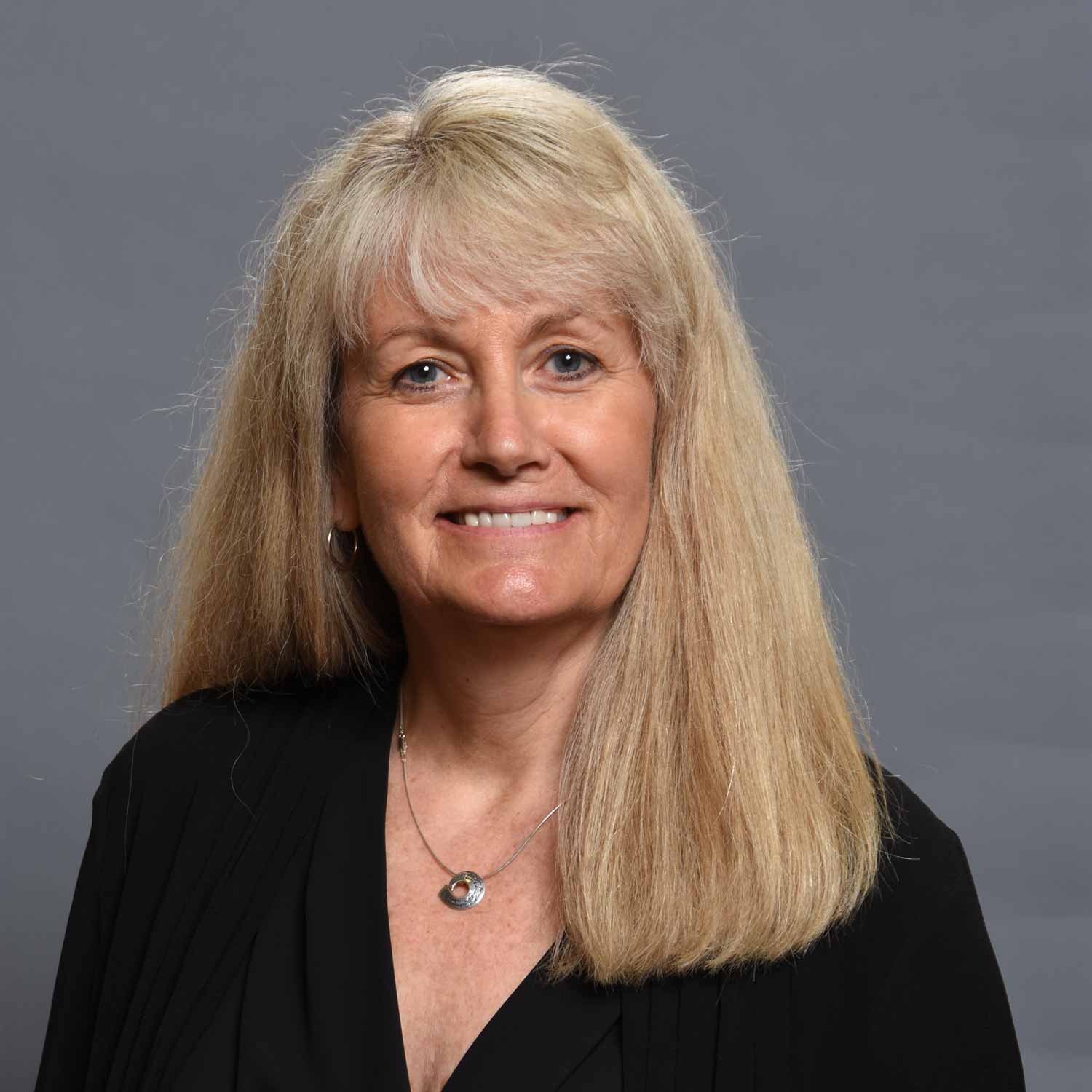 BA, RDMS, RDCS, RVT, FAIUM, FSDMS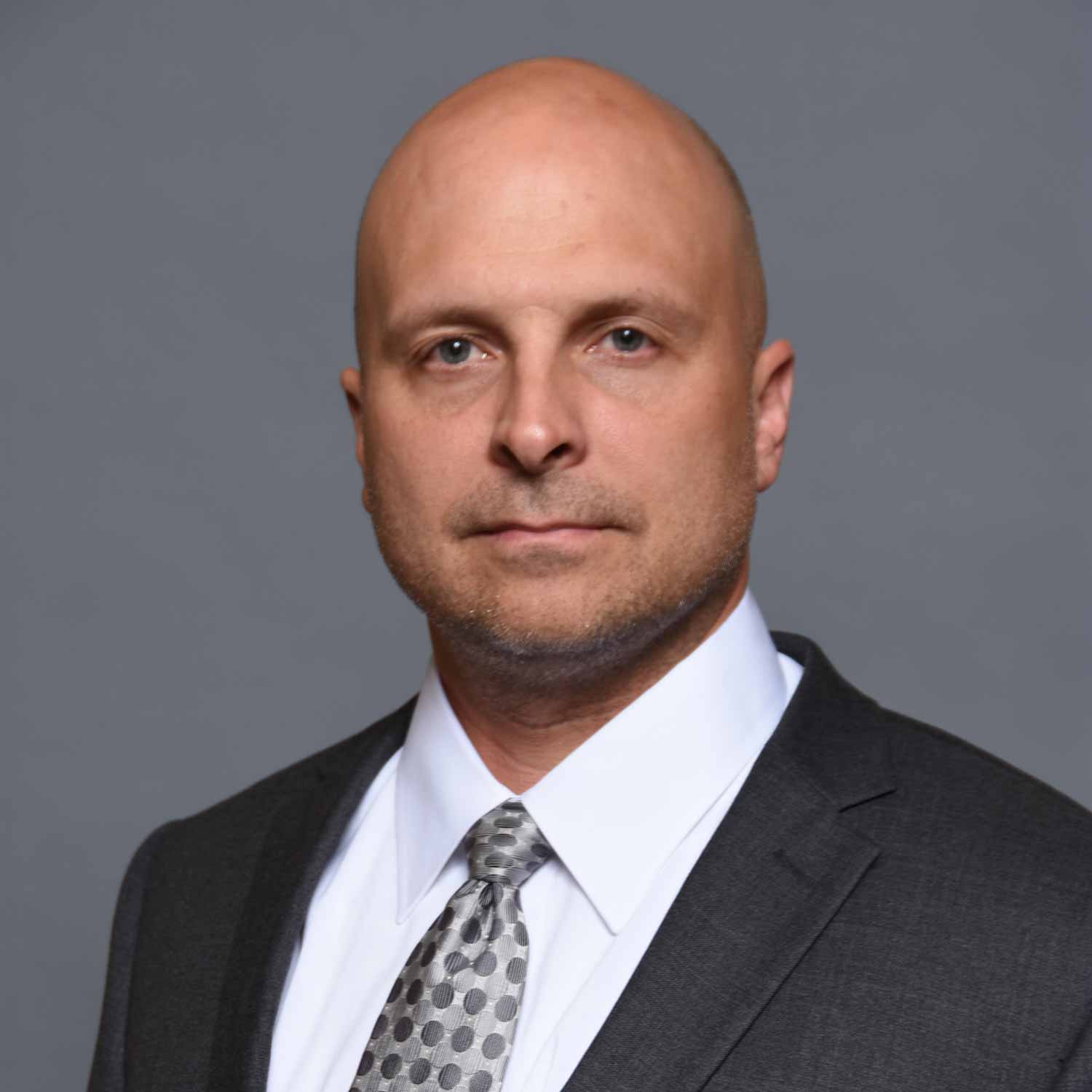 MD, FACEP, RMSK, RDMS, CAQ SPORTS MEDICINE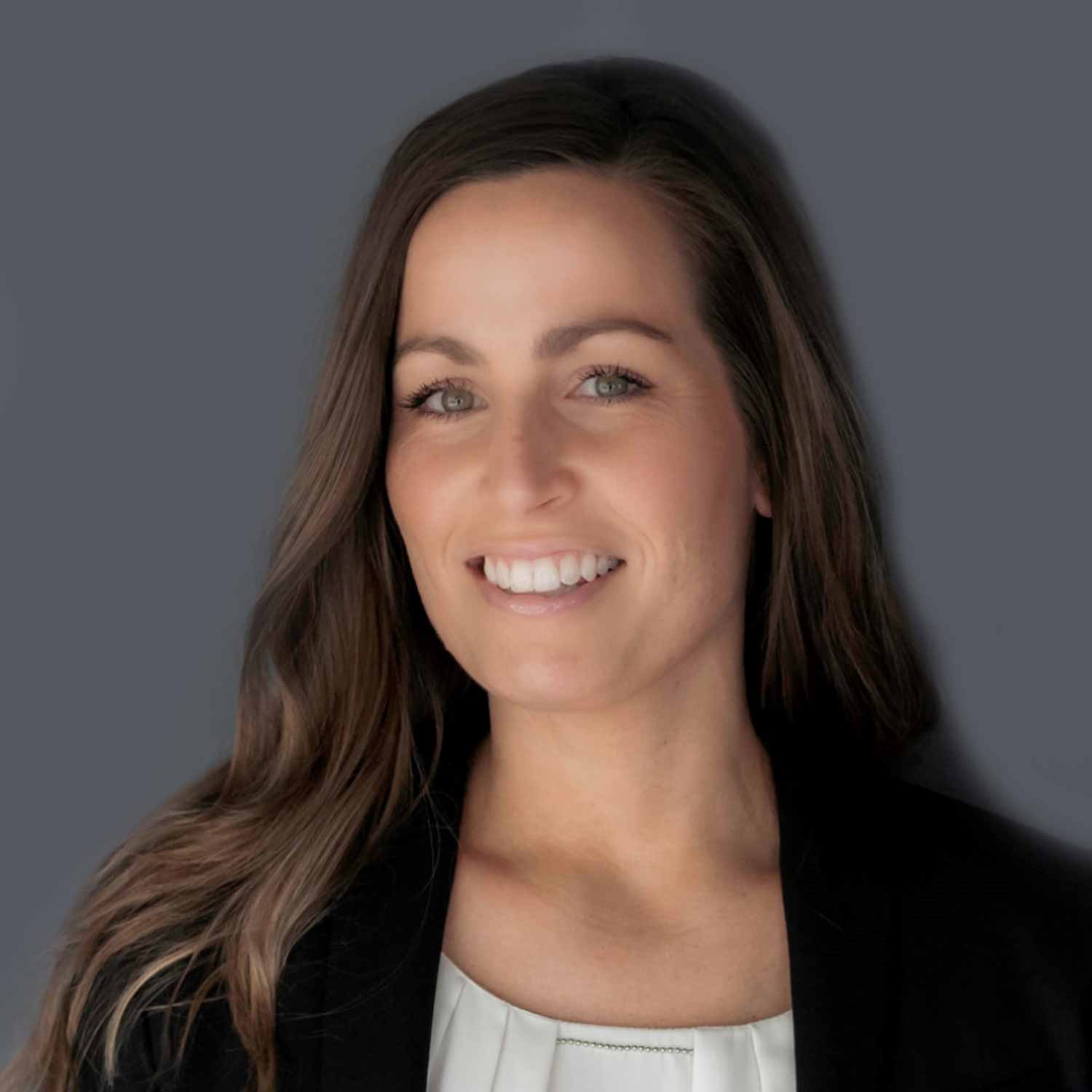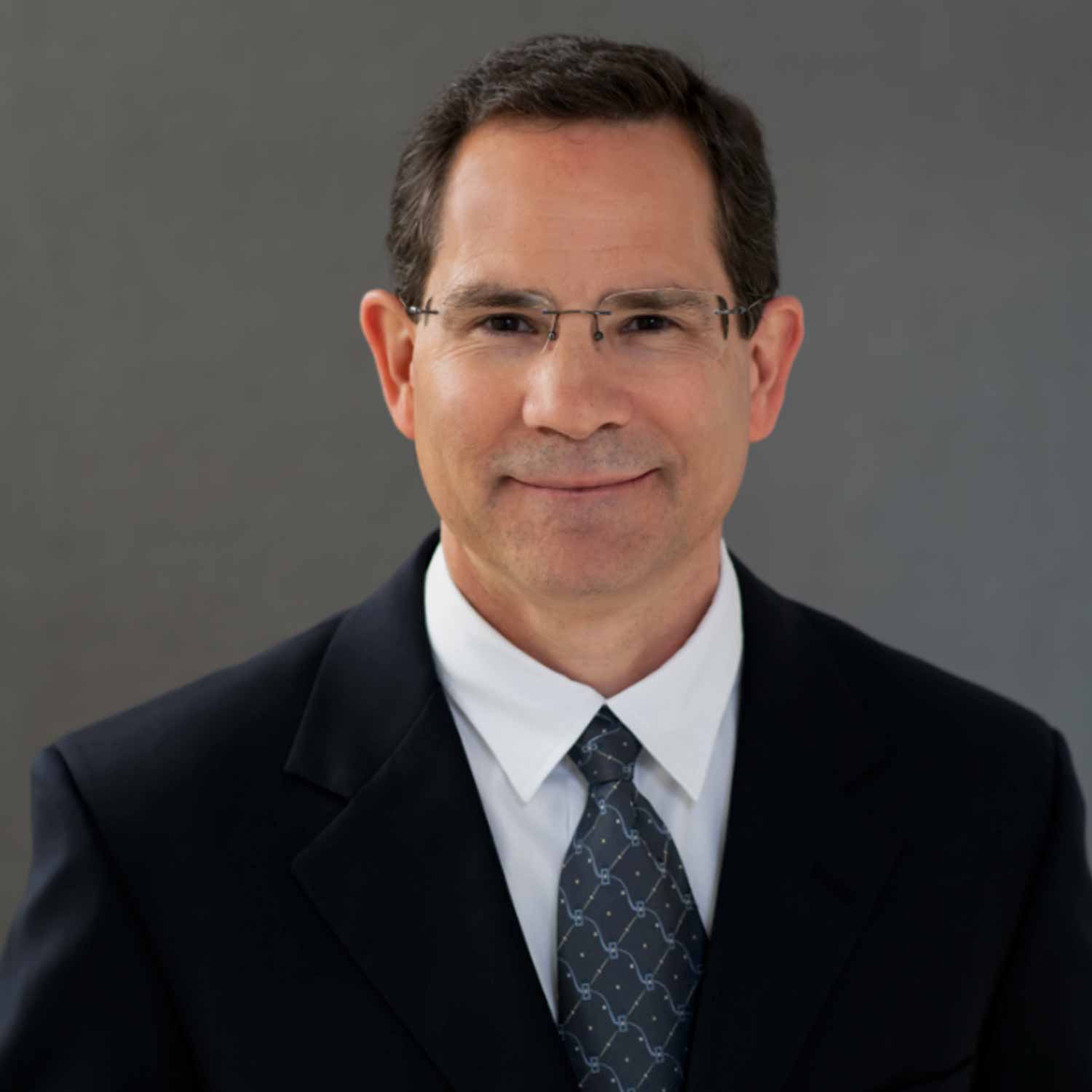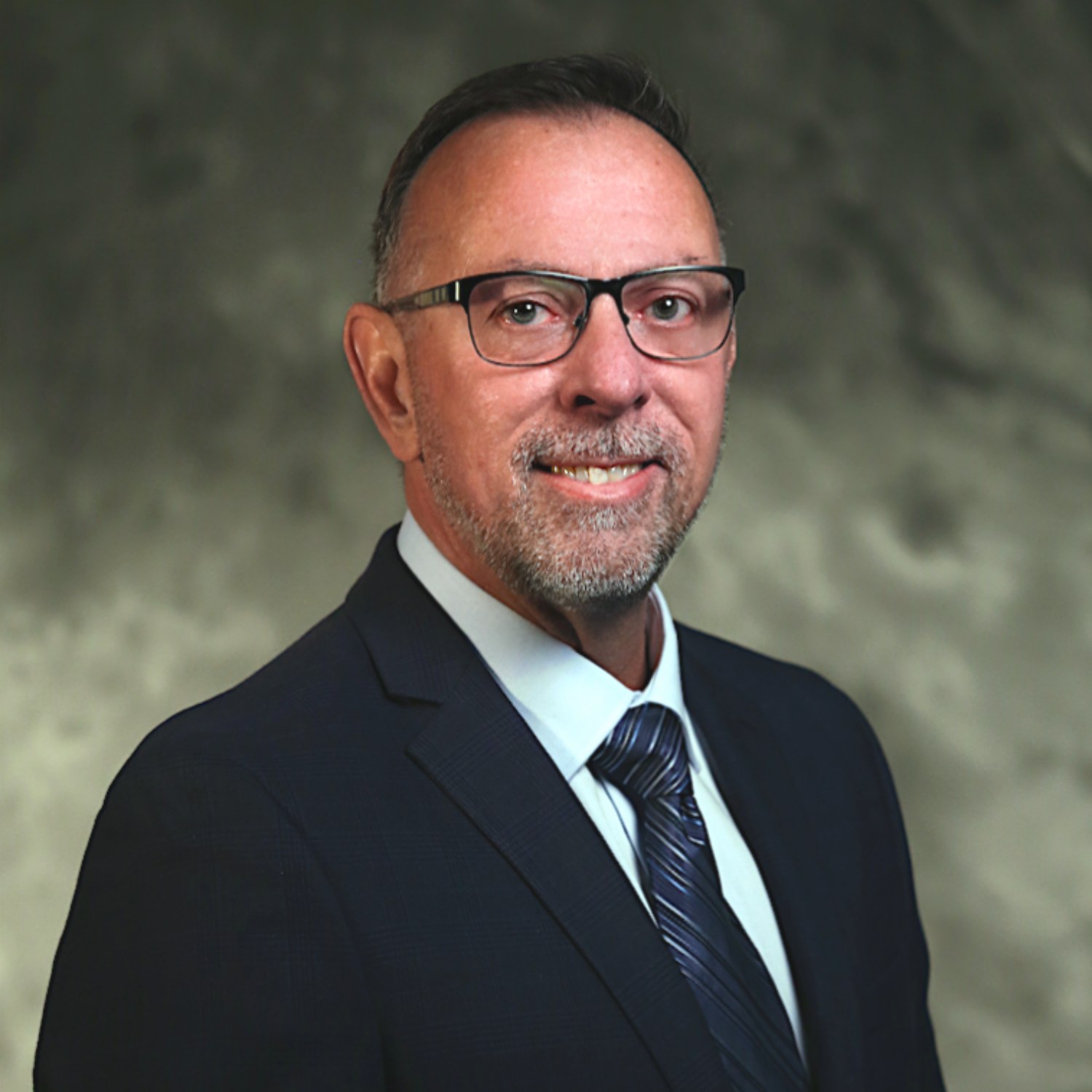 BS, ACS, RDCS, RCS, FSDMS, FASE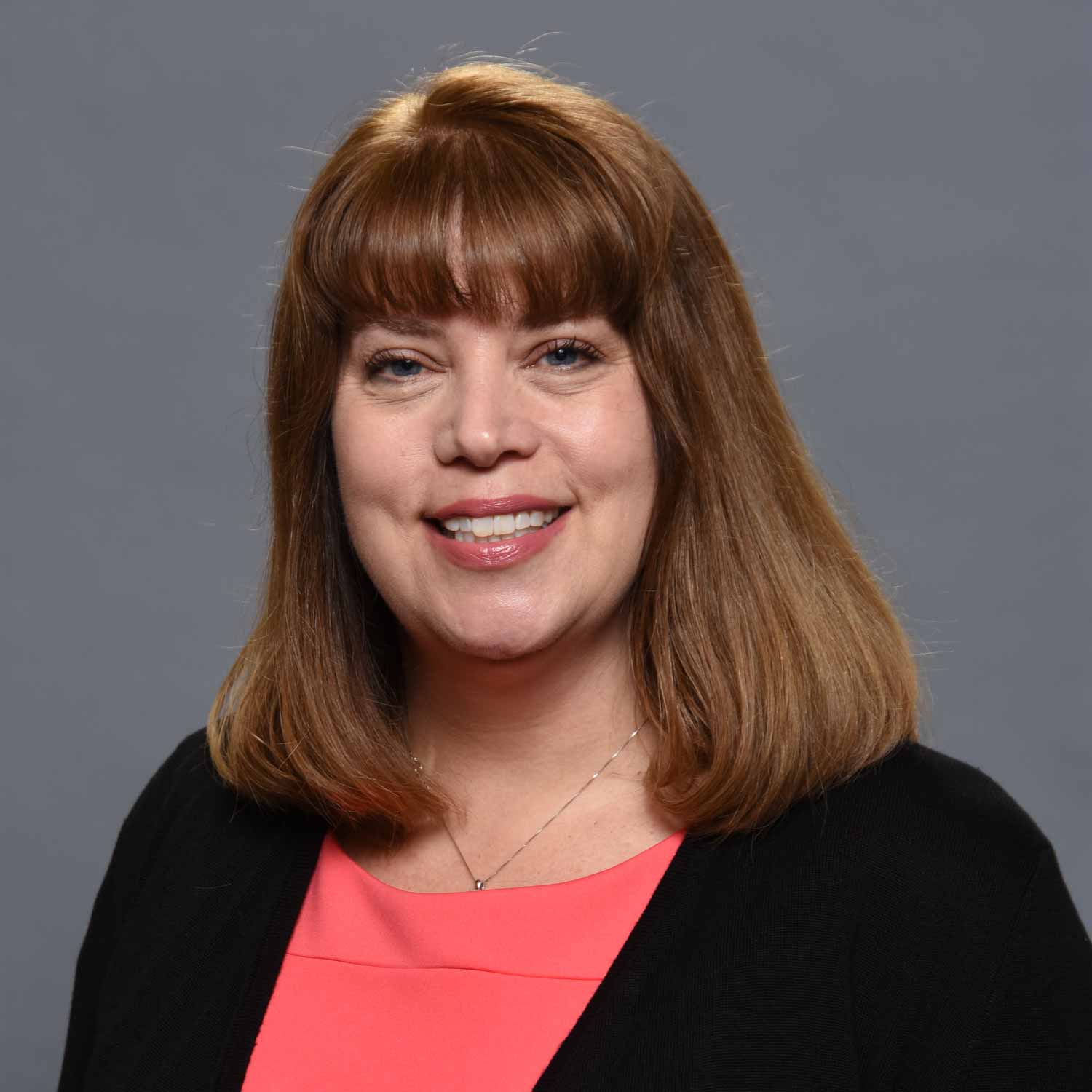 OB/GYN Sonography Instructor
Cyndi Peterson is the Program Director of the Diagnostic Medical Sonography program at Kent State University, Salem Campus. She holds a Master of Public Health from Kent State University and a Bachelor of Science in Applied Science from Youngstown State. Cyndi has a multidisciplinary background. She holds ARDMS registries in Ob/Gyn, Abdominal, Breast, Pediatric Sonography and Vascular Technology as well as an ARRT registration in Radiography. Cyndi has over 30 years of sonography experience and maintains an active clinical role as a sonographer at Southwoods Imaging. She has taught the OB/GYN review course for ESP since 2009. Her students appreciate her teaching style and approachability.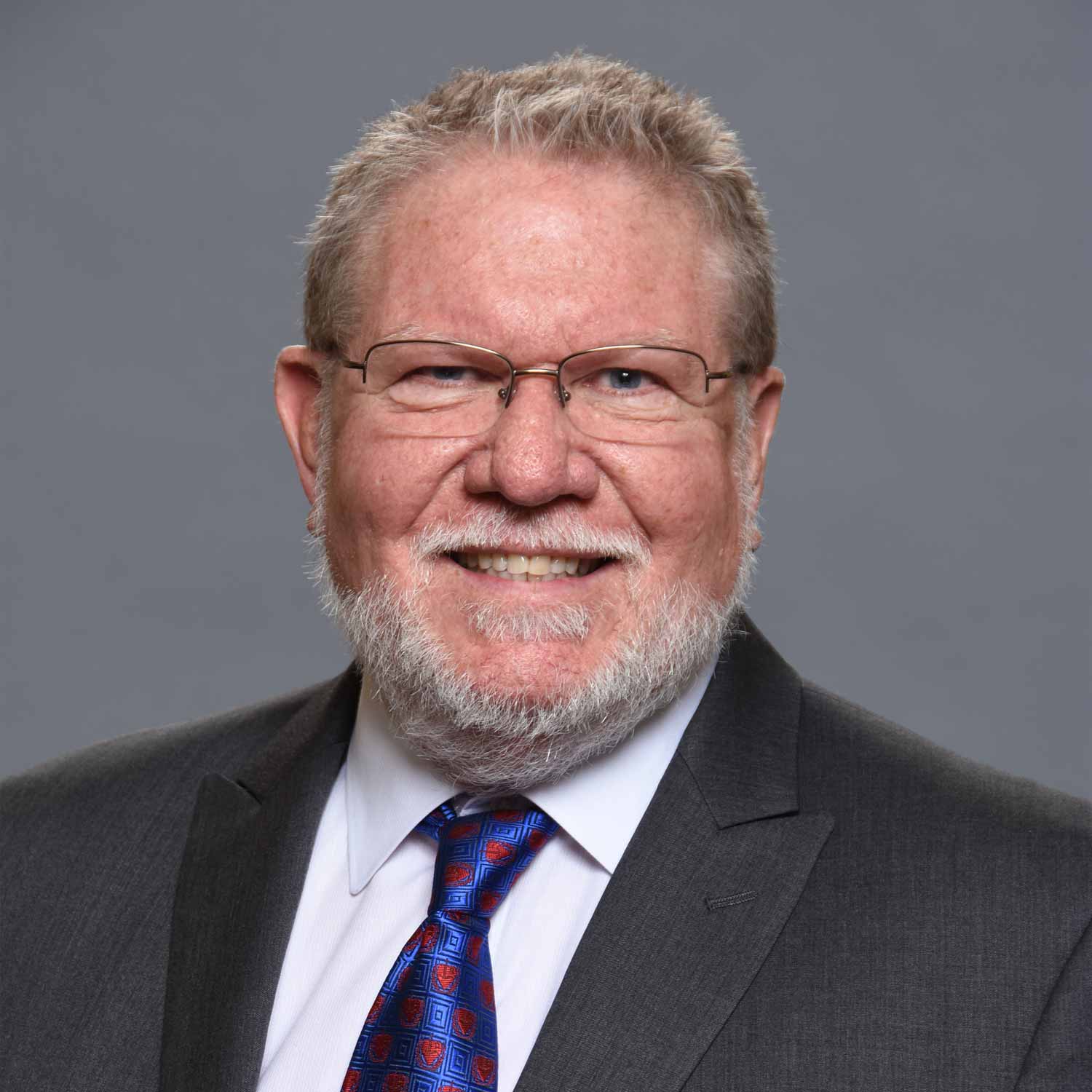 Adult Echocardiography Instructor
David Adams is a renowned innovator in echocardiography practice, research and education. He is a cardiac sonographer emeritus who has worked for more than 38 years at Duke University Medical Center and has over 32 years of experience in registry reviews. He is the recipient of the first ASE Sonographer Lifetime Achievement Award and a past recipient of the ASE's Distinguish Sonographer Teaching Award. He is dedicated to helping students master the keys to passing their registry exams. As a leader in the field, David combines humor with clinical expertise in providing a practical approach to cardiac ultrasound.
David has authored over 140 publications, including the Adult Echo Digital Loops and Echo Quiz Cards. Most importantly, David is known for his ability to teach echocardiography in a practical, informative manner – a technique that pays dividends for his students as they seek the RDCS or RCS credential.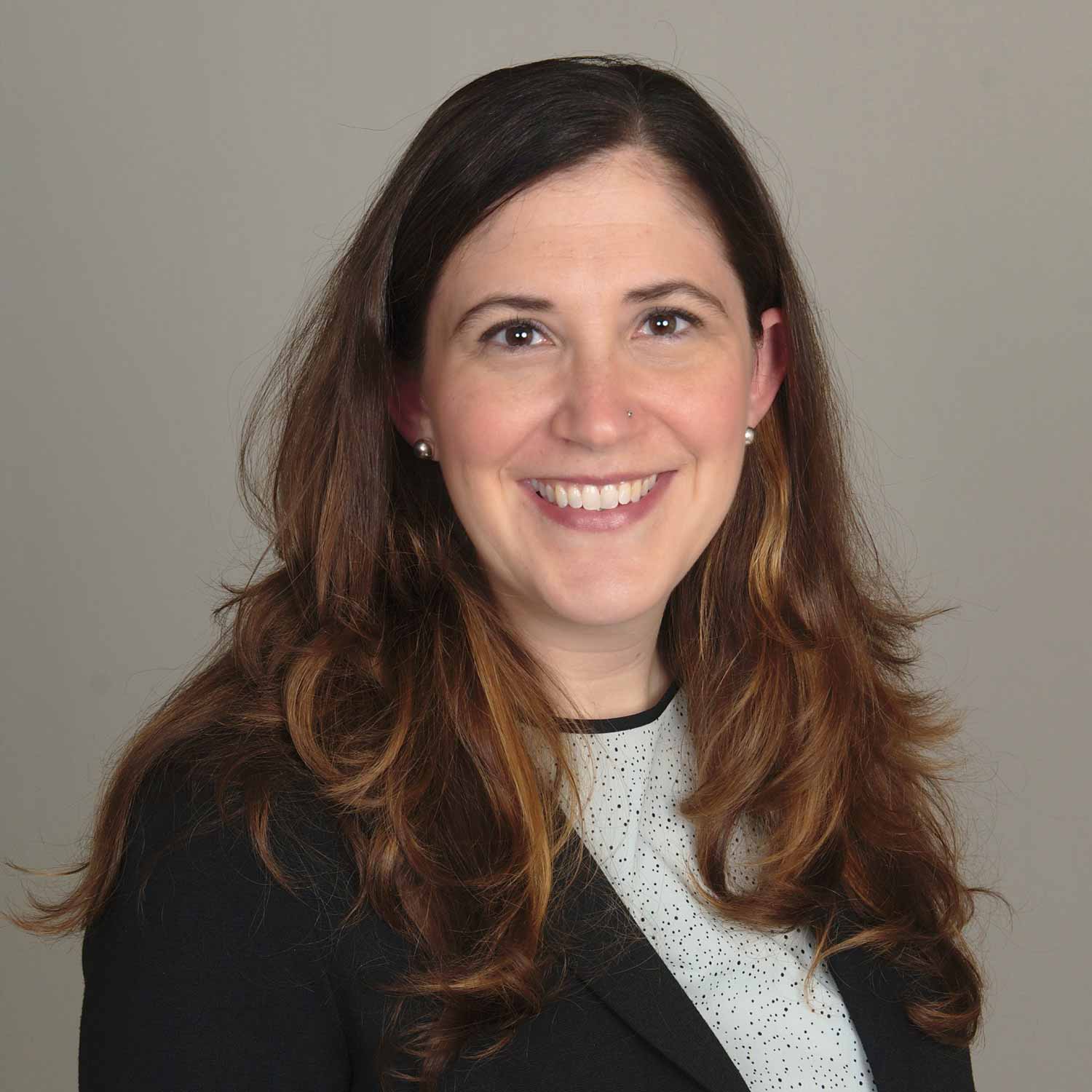 Adult Echocardiography Instructor
Alicia Armour is the Health Center Administrator at Duke Triangle Heart Associates. She oversees the cardiology clinic including diagnostic staff (echocardiology, stress testing, ambulatory monitoring, device clinic, and nuclear testing), nursing, medical assistants, and Advanced Practice Providers (NP, PA). With a master's degree in Exercise Science and extensive experience in adult echocardiography, she is the perfect person to answer all your questions. Alicia is also active in the American Society of Echocardiography (ASE), where she has served as faculty for the Annual Scientific Sessions, various committees, and writing groups, and is the representative to the IAC-Echocardiography Board of Directors.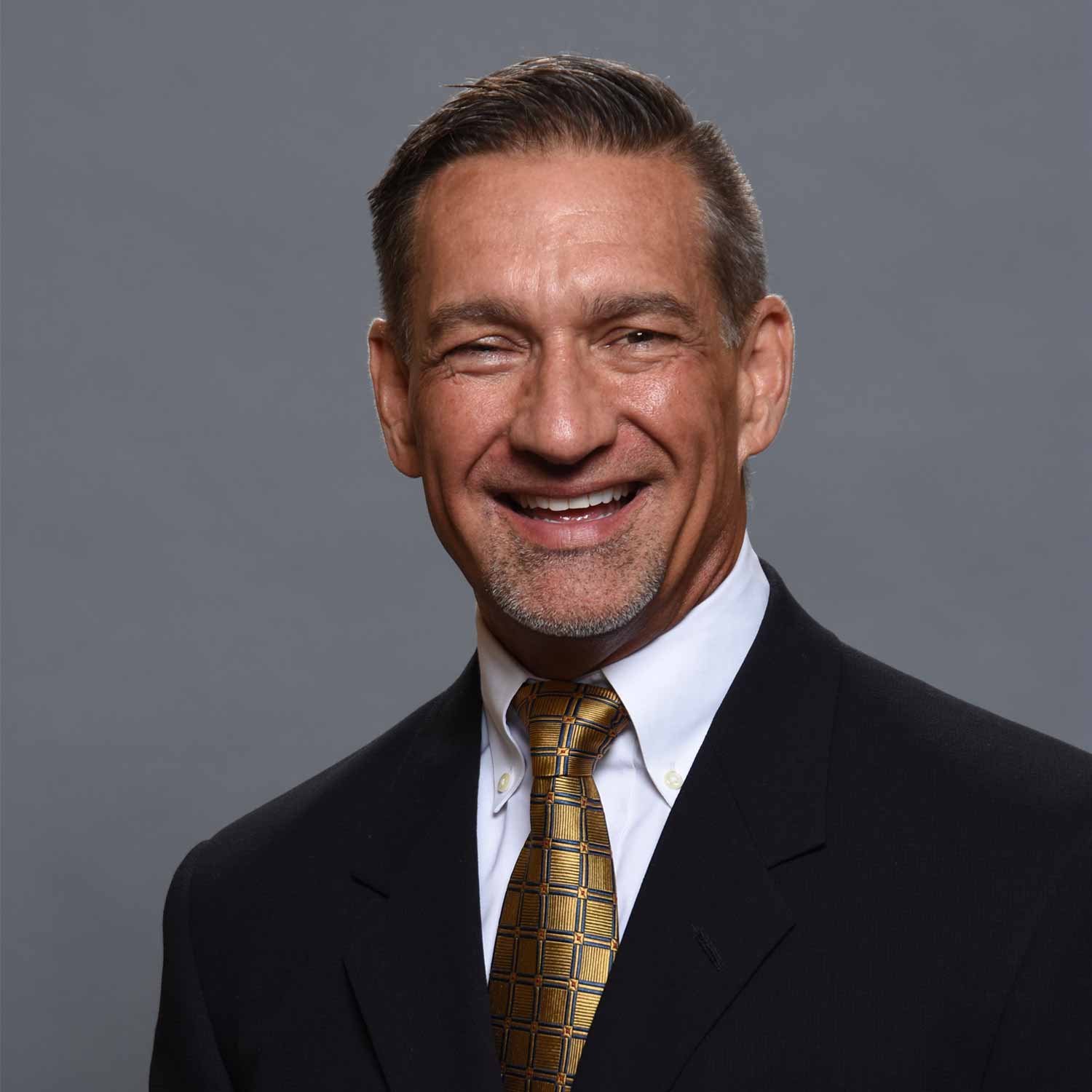 Abdominal Sonography Instructor
Steve has been a Medical Sonographer since 1982. He graduated from the University of Oklahoma Ultrasound Program, registered in abdominal, OB/GYN, vascular, and phlebology ultrasound. Steve has instructed the Abdominal Sonography course since 1993 and is currently practicing sonography in Oklahoma City, OK.
Steve's students report he successfully prepares them to meet the challenge of the ARDMS abdominal examination. His focus on specifics leaves no stone unturned in your ultrasound registry review.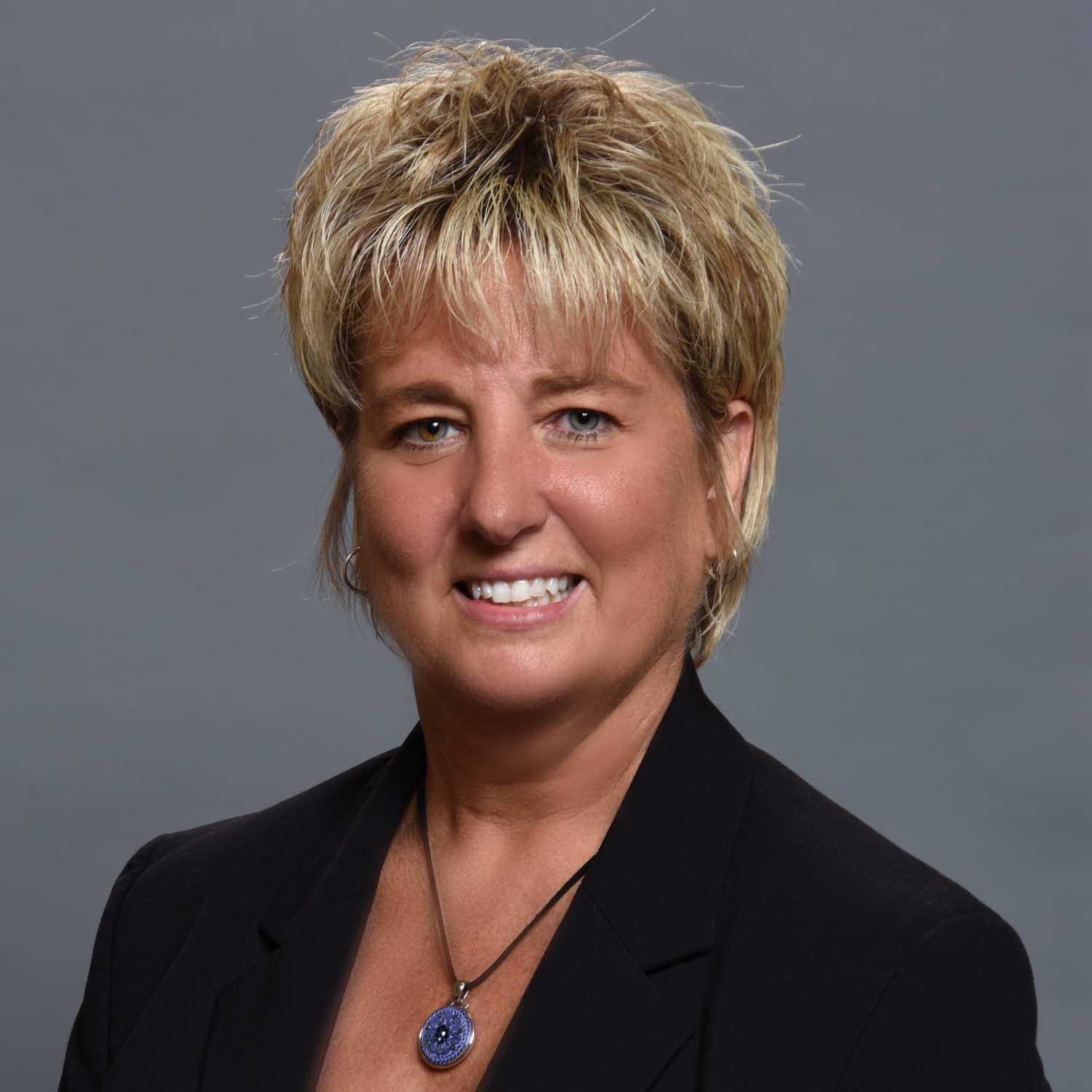 Breast Sonography Instructor
Joyce Grube holds a Bachelor of Science Degree in Radiologic Technology and a Master of Science in Allied Health Education from The Ohio State University. Joyce is a private ultrasound educational consultant and an application specialist for a major ultrasound manufacturer.
Joyce has a multidisciplinary background as a radiographer, mammographer and sonographer with twenty years of experience as a sonography educator. She holds ARDMS registrations in Breast, Abdominal and Ob/Gyn sonography. Joyce has been an item writer for the ARDMS, served on numerous committees with the SDMS, and is a past board member of the SDMS. Joyce's clinical and academic experience makes her a leader in ultrasound education in the emerging field of Breast Ultrasound. Her students, past, current and future, benefit from her devotion to and expertise in ultrasound education. Joyce is the author of the Breast Sonography Quiz Cards.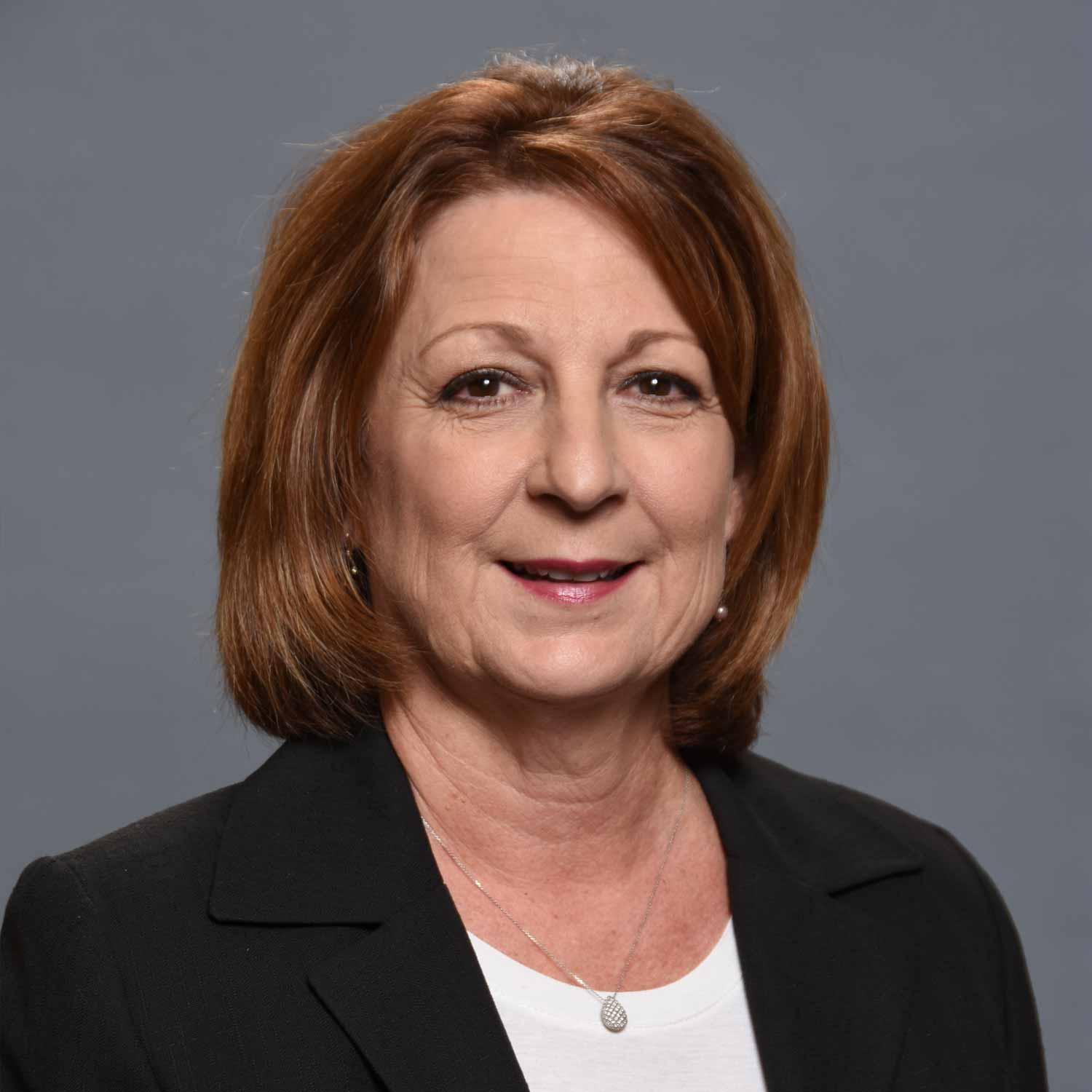 Pediatric Sonography Instructor
Lisa Schuler is an esteemed sonographer and educator with over 30 years of experience in ultrasound. She holds ARDMS registrations in Pediatric, Abdominal, and OB/GYN Sonography, as well as Vascular Technology. She has a passion for teaching, and it shows! Her registry-bound students rave about her educational style and their superb preparation.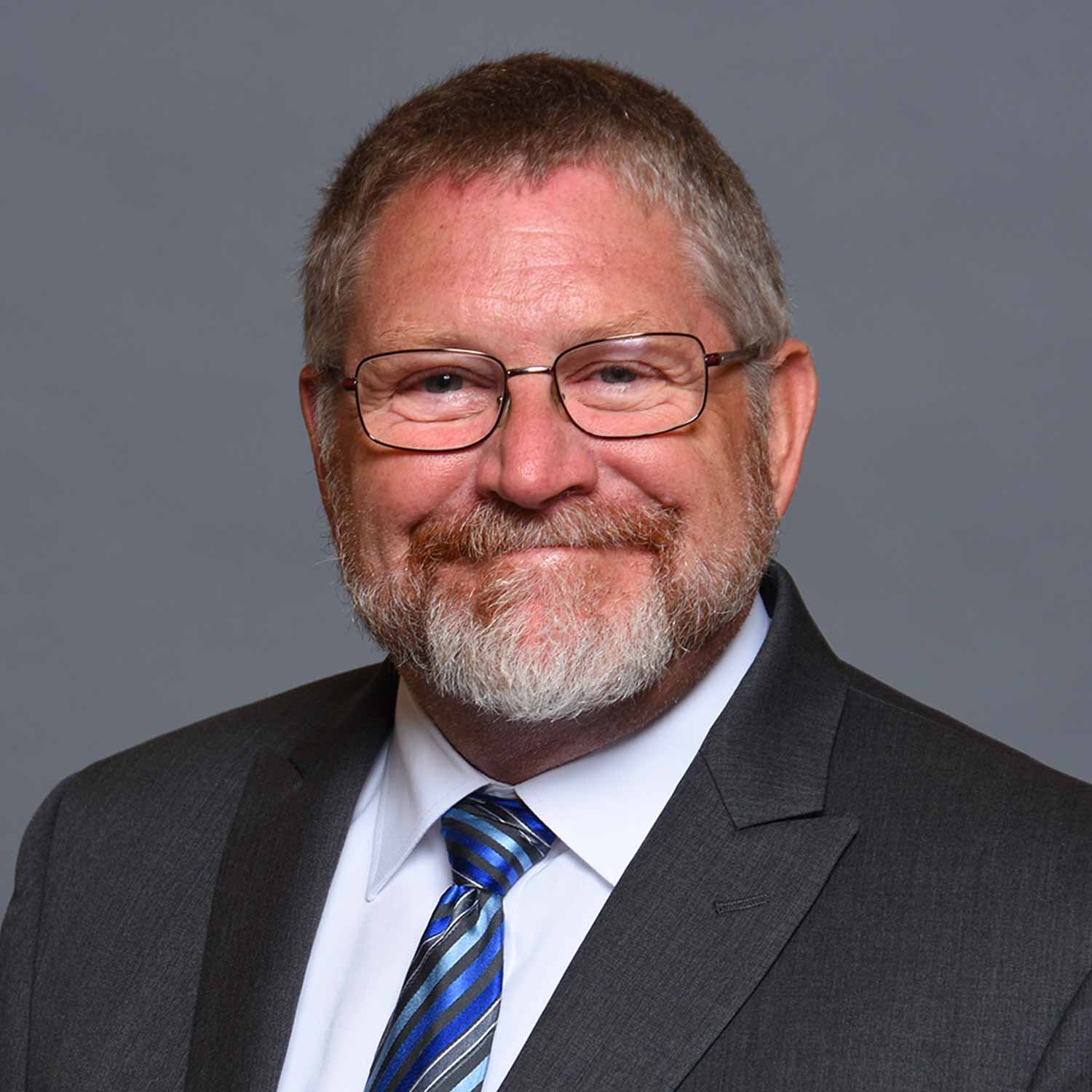 Co-Author Pediatric Echocardiography
RDCS, RCS, ACS, RCCS, FASE
Robert W. McDonald is an expert in pediatric and congenital cardiac sonography. He is registered in Pediatric, Adult, and Fetal Echocardiography and Congenital Cardiac Sonography. He spent many years as a senior cardiac sonographer at Doernbecher Children's Hospital at Oregon Health Science University in Portland, Oregon. He graduated from the Spokane Community College Noninvasive Cardiovascular Program and has been in the field since 1983.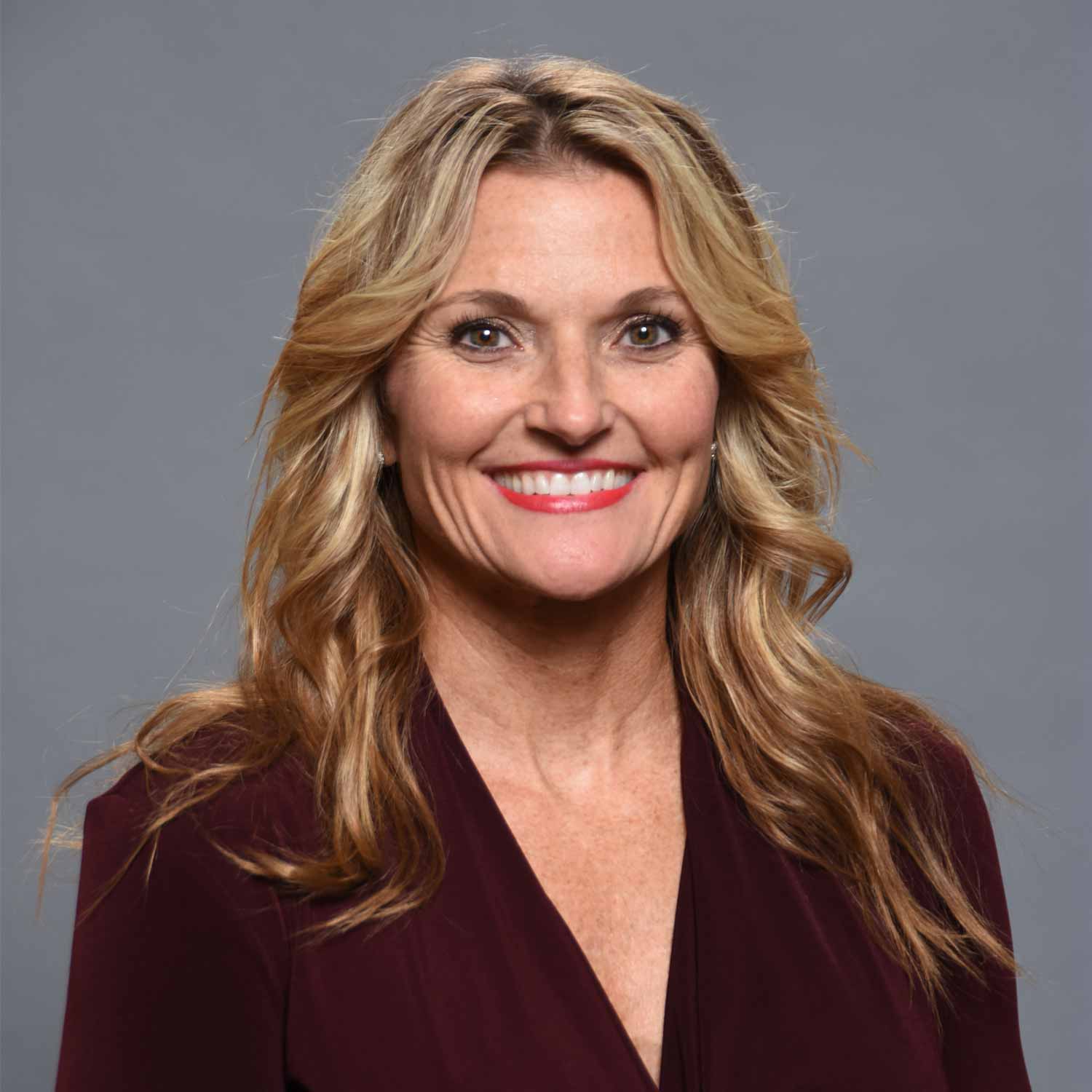 Vascular Technology Instructor
Jeannie is a warm, accessible, passionate instructor that loves teaching vascular technology. She is a premier expert in venous disease and vascular testing and the author of several book chapters and scientific articles in multiple vascular publications. She has served as an application reviewer and site visitor for the Intersocietal Commission for the Accreditation of Vascular Laboratories (ICAVL) and on the Board of Directors of multiple vascular societies and foundations. She was honored as a Fellow of the SVU in 2014.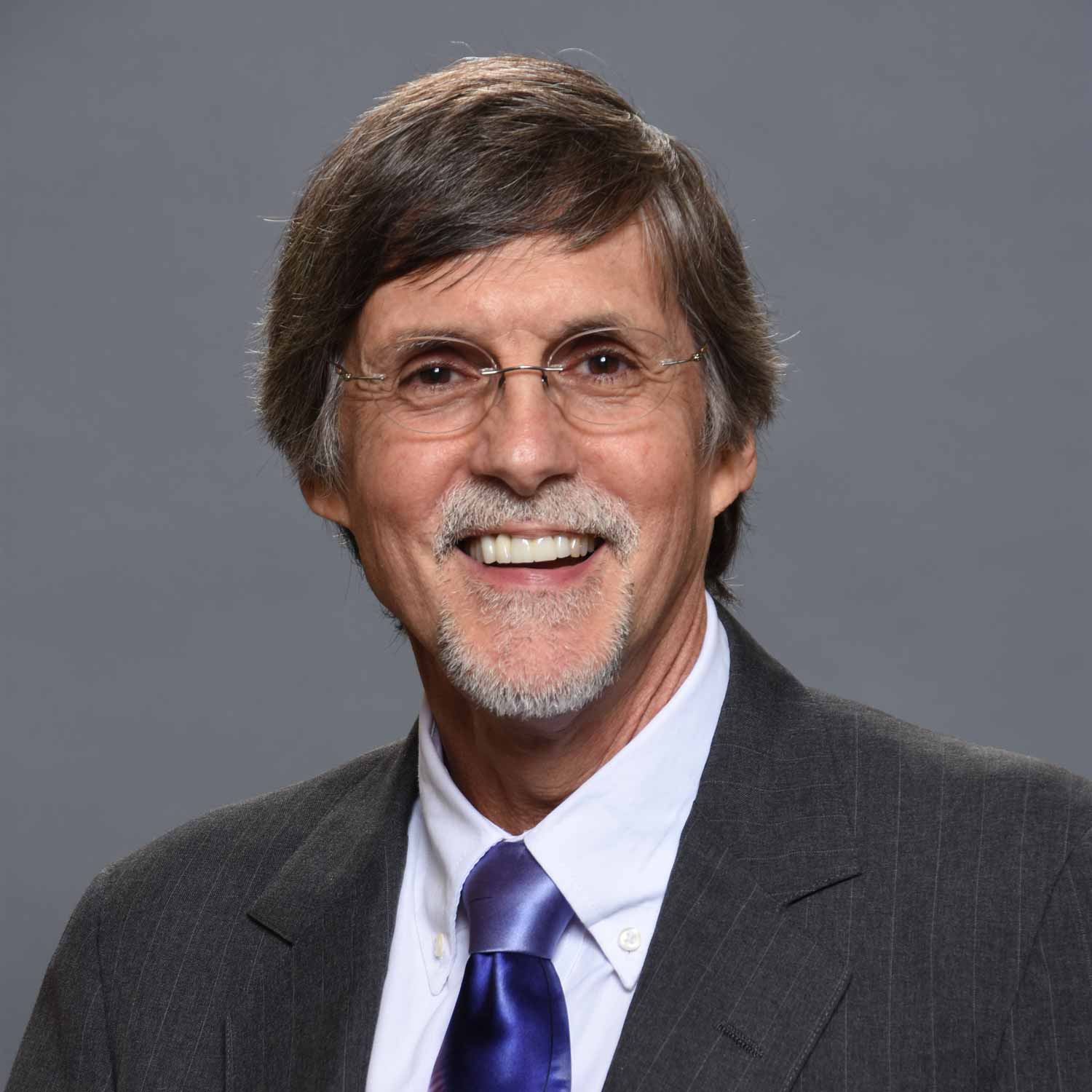 Vascular Technology Instructor
Bill is a distinguished educator at the national and international levels and an authority in all aspects of vascular testing. Bill spent many years on the Society of Vascular Ultrasound Board of Directors, served as SVU Vice President, was honored as a Fellow in 1998, and was awarded the SVU Distinguished Service Award in 1995 and 2006. With dozens of publications, Bill was awarded the DE Strandness Award for Scientific Research in 2010, 2012, and 2013 for original vascular research. Bill loves vascular ultrasound (he has even scanned patients on vacation) and teaches with the same passion.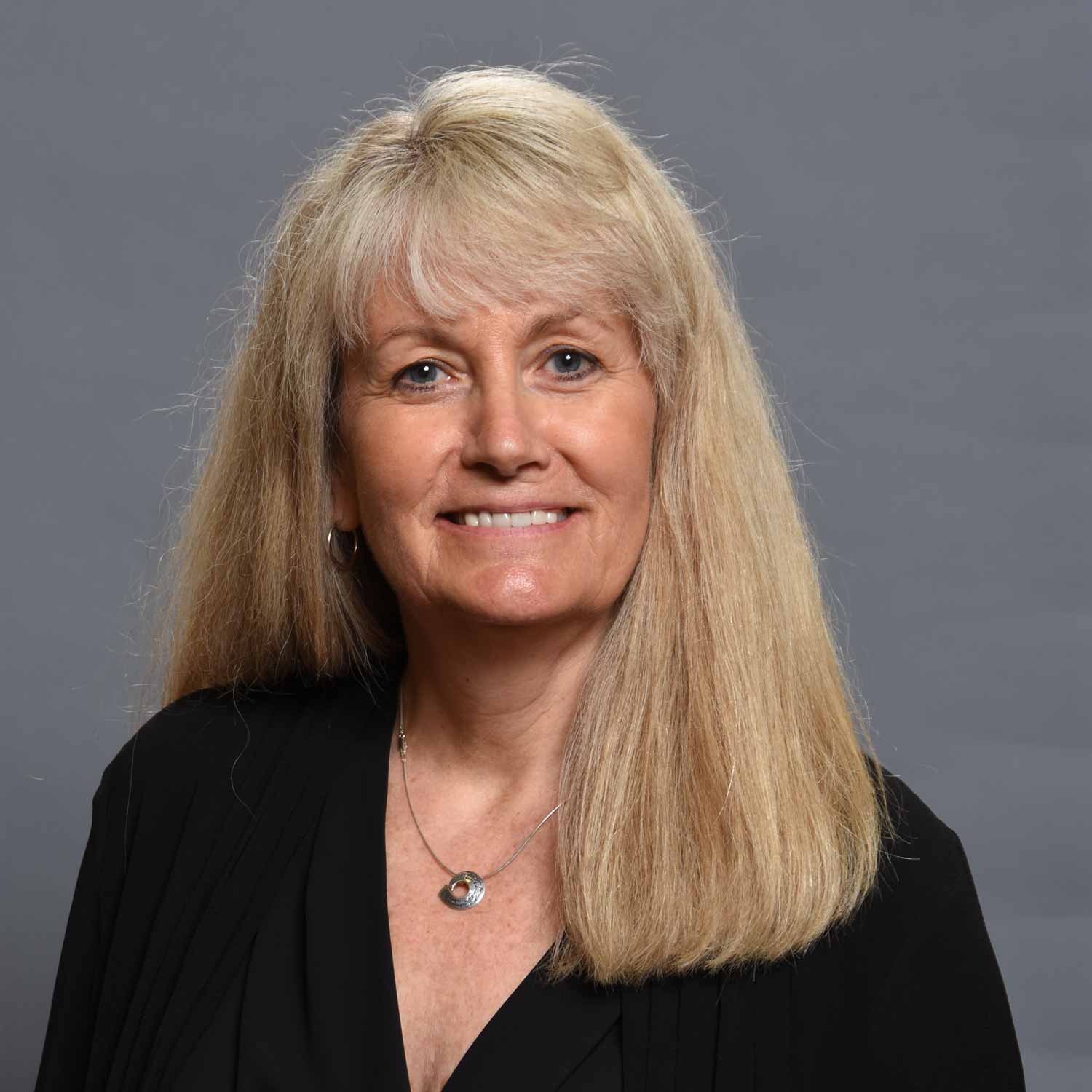 Fetal Echocardiography Instructor
BA, RDMS, RDCS, RVT, FAIUM, FSDMS
Julia Drose is an Associate Professor in the Department of Radiology, University of Colorado Health Sciences Center. Julia managed the Departments of Ultrasound and Prenatal Diagnosis at the University of Colorado Hospital for 35 years before retiring in 2017. Julia served as chairperson of the ARDMS exam development task force on fetal echo. She holds registries in fetal echo, adult echo, OB/GYN, abdominal and vascular technology. She is a recipient of the American Institute of Ultrasound in Medicine (AIUM)'s Distinguished Sonographer Award. Julia is the editor of the widely respected textbook Fetal Echocardiography, which released its second edition in 2010. Julia is a renowned sonographer with a career-long commitment to excellence in ultrasound education. Julia is a strong addition to the ESP faculty.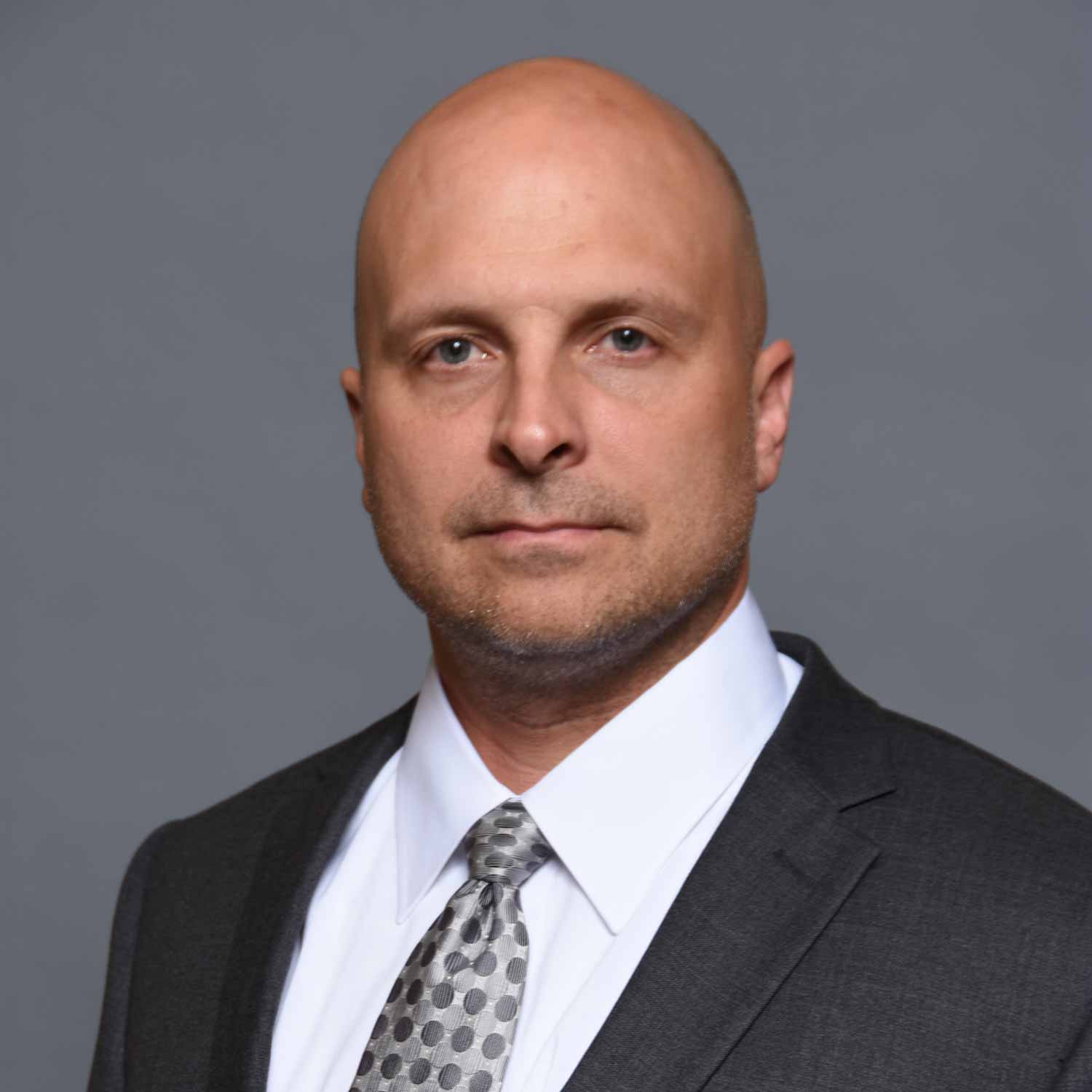 Musculoskeletal Sonography Instructor
MD, FACEP, RMSK, RDMS, CAQ SPORTS MEDICINE
Dr. Brian Tollefson has a rare clinical expertise in both emergency and sports medicine at the University of Mississippi Medical Center, where he has practiced for a number of years. As an attending physician and professor of emergency medicine, Dr. Tollefson lectures regularly on emergency, point of care, and musculoskeletal ultrasound. He is the Director of the Emergency Ultrasound Fellowship Program, Director of the Sports Medicine Fellowship Program, and serves as the Vice Chair for Education in Emergency Medicine. Dr. Tollefson has an exceptional knowledge of ultrasound for both diagnostic and therapeutic purposes. His area of ultrasound expertise encompasses emergency, point of care, and musculoskeletal medicine.
Dr. Tollefson holds RMSK and RDMS credentials and is exceptionally qualified to teach courses on point of care and musculoskeletal ultrasound. His teaching style is incredibly concise and highly motivating for those seeking advanced education and certification in Point of Care and Musculoskeletal Ultrasound.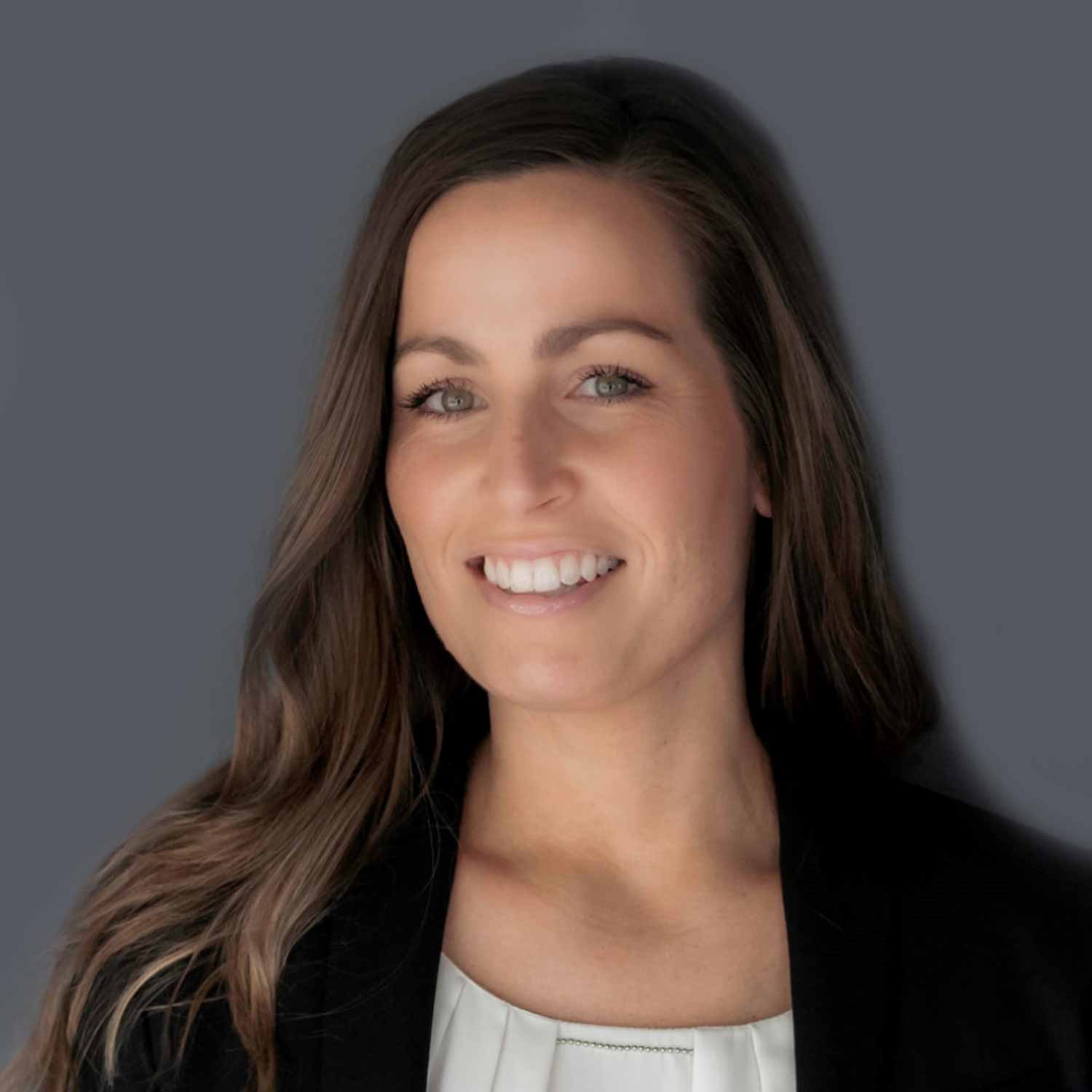 OB/GYN Sonography Instructor
Michelle Patterson is an OB/GYN sonographer with nearly 15 years of dedicated women's health experience including Maternal Fetal Medicine and Clinical Applications specialties. She holds ARDMS registries in OB/GYN, Fetal Echocardiography, and Abdomen as well as a Bachelor's of Science in Diagnostic Medical Sonography from Kent State University. Michelle is passionate about education and helping sonographers earn and maintain their specialty credentials.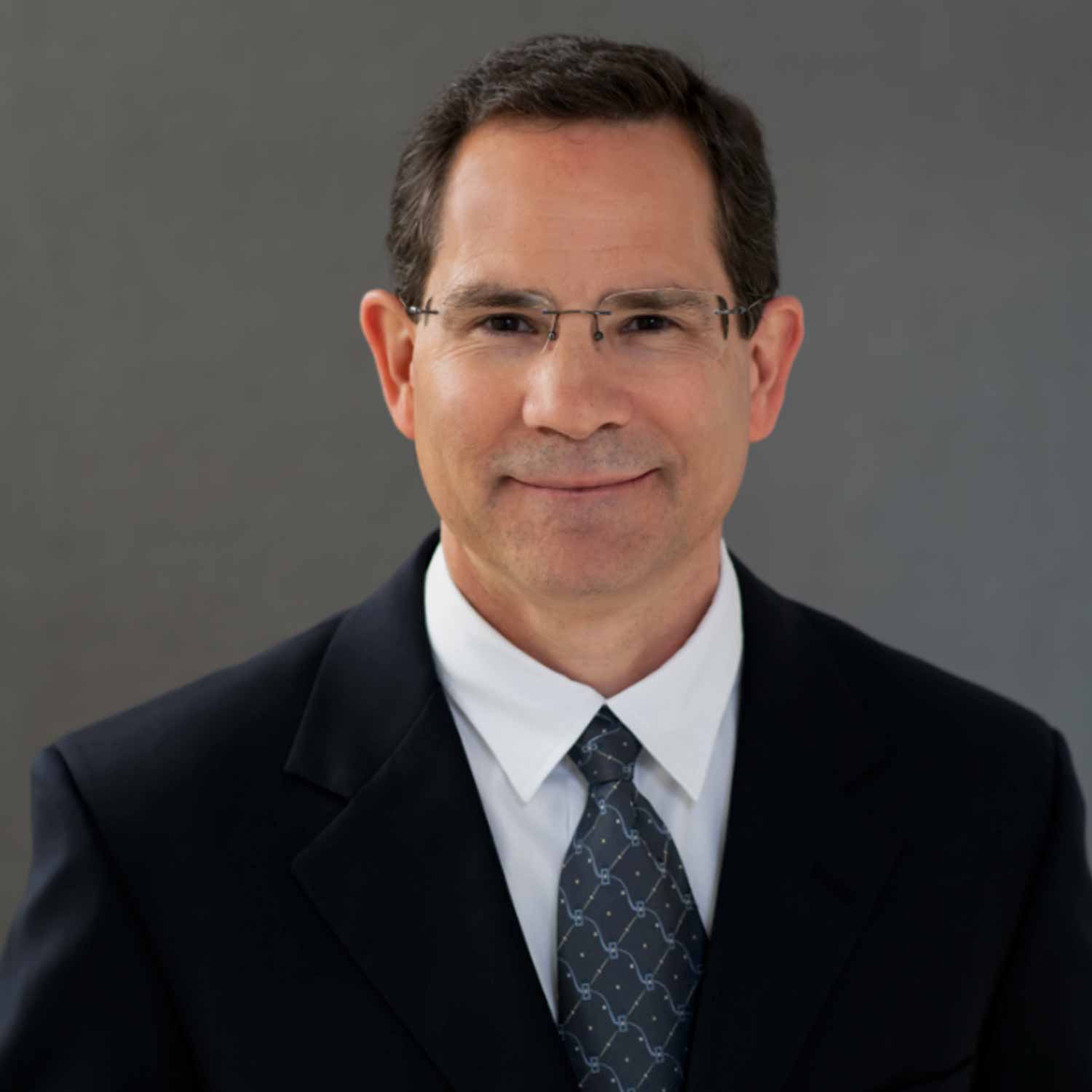 Pediatric Echocardiography Instructor
Christopher Marcella specializes in the clinical application of echocardiography for fetal, pediatric, and adult patients with complex congenital heart disease.  He was the primary technical instructor of pediatric echocardiography at Doernbecher Children's Hospital/Oregon Health Science University for over 30 years.  Chris has been in the field since 1989, practicing exclusively in fetal and pediatric echocardiography over the last two decades.
With story and interactive techniques, Chris uses his deep knowledge and experiential background to give students the ability to break down complex congenital heart subjects to their core foundation, enabling learners to understand congenital heart disease and foster deep knowledge retention. Chris was honored as a Fellow of the American Society of Echocardiography in 2019.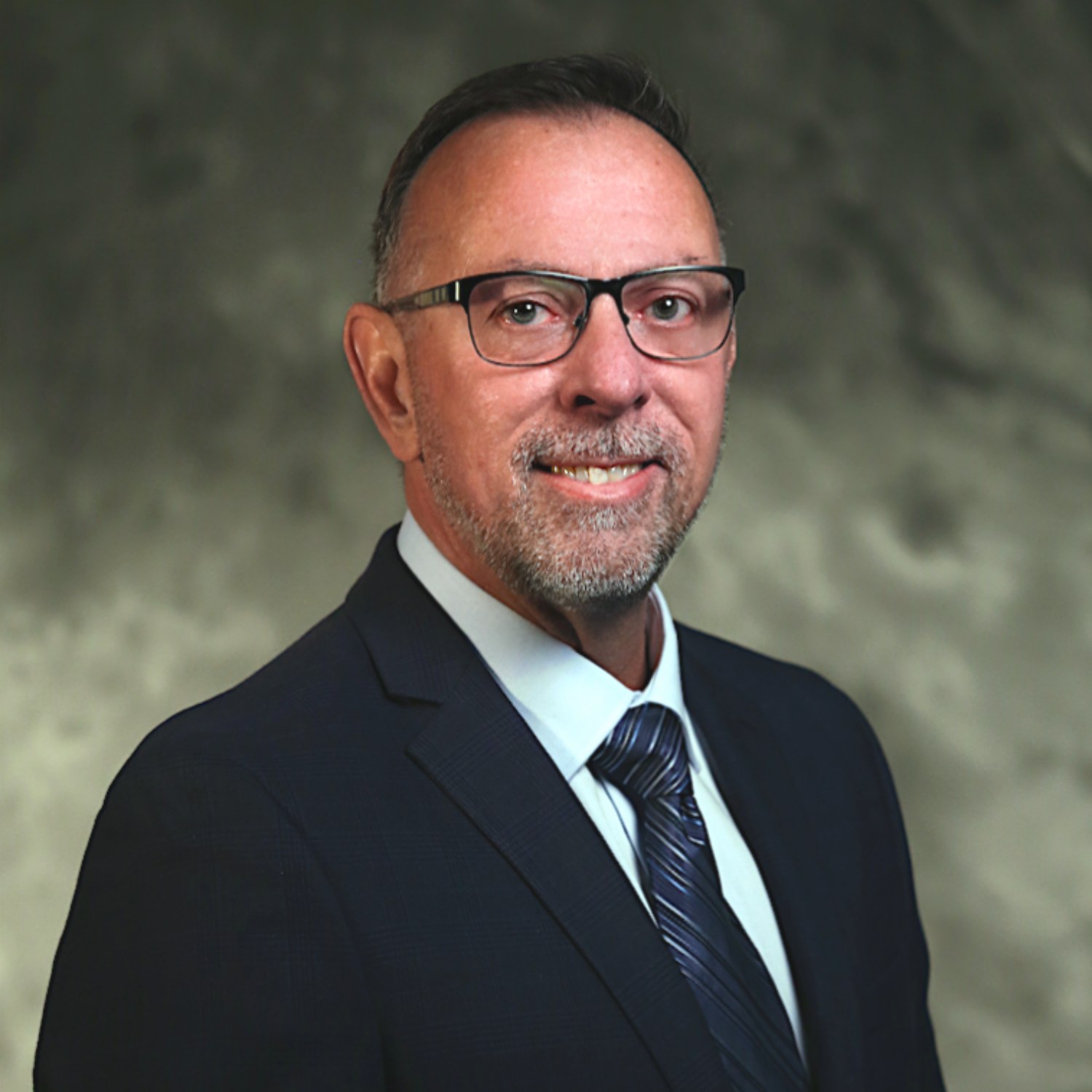 Ultrasound Physics – SPI Instructor
BS, ACS, RDCS, RCS, FSDMS, FASE
Richard "Richie" Palma is a distinguished educator in physics and cardiac ultrasound. He is passionate about ultrasound and brings his enthusiasm to each of his lectures. He is the director and clinical coordinator of the Duke Cardiac Ultrasound Certificate Program. Previously, he was the Associate Clinical Professor of medicine at the University of Connecticut and the director of the Hoffman Heart Institute School of Cardiovascular Technology and Ultrasound. He has worked in the profession since 1990. He was the first in the country to become a fellow of the American Society of Echocardiography and one of the first to earn the credential of Advanced Cardiac Sonographer (ACS). In 2011 he received the Distinguished Educator Award from the SDMS and was inducted as a Fellow in 2016. Richie is a co-author of numerous papers and cardiac materials. He lectures extensively both nationally and internationally on adult echocardiography and contrast.