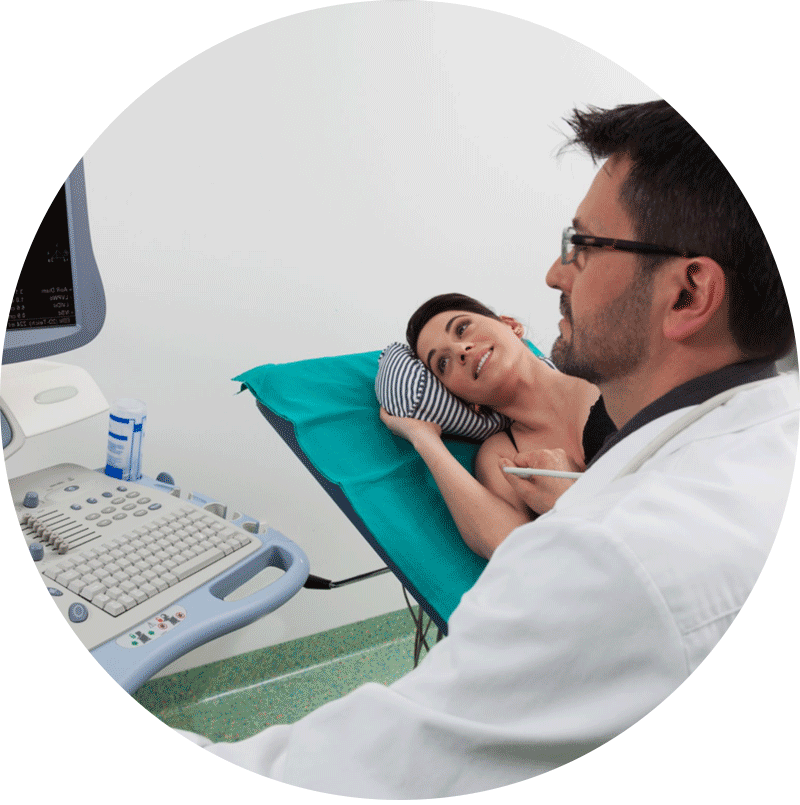 The most efficient solution for RDCS and RCS.
Registered echocardiographers agree that the most efficient solution to earning the RDCS or RCS credential lies in ESP's adult echo program. You will enjoy the stimulating, interactive teaching style of David and Alicia as they precisely present the material in the ARDMS and CCI guidelines.
Students preparing for CCI's Registered Cardiac Sonographer (RCS) exam should register for both the morning Ultrasound Physics – SPI and the afternoon Adult Echocardiography courses. These integrated lectures cover the entire CCI test outline.
Instructor: David B. Adams, ACS, RCS, RDCS, FASE
David Adams is a renowned innovator in echocardiography practice, research and education. He is a cardiac sonographer emeritus who has worked for more than 38 years at Duke University Medical Center and has over 32 years of experience in registry reviews. He is the recipient of the first ASE Sonographer Lifetime Achievement Award and a past recipient of the ASE's Distinguish Sonographer Teaching Award. He is dedicated to helping students master the keys to passing their registry exams. As a leader in the field, David combines humor with clinical expertise in providing a practical approach to cardiac ultrasound.
David has authored over 140 publications, including the Adult Echo Digital Loops and Echo Quiz Cards. Most importantly, David is known for his ability to teach echocardiography in a practical, informative manner – a technique that pays dividends for his students as they seek the RDCS or RCS credential.
Instructor: Alicia Armour, MA, ACS, RDCS, FASE
Alicia Armour is the Health Center Administrator at Duke Triangle Heart Associates. She oversees the cardiology clinic including diagnostic staff (echocardiology, stress testing, ambulatory monitoring, device clinic, and nuclear testing), nursing, medical assistants, and Advanced Practice Providers (NP, PA). With a master's degree in Exercise Science and extensive experience in adult echocardiography, she is the perfect person to answer all your questions. Alicia is also active in the American Society of Echocardiography (ASE), where she has served as faculty for the Annual Scientific Sessions, various committees, and writing groups, and is the representative to the IAC-Echocardiography Board of Directors.